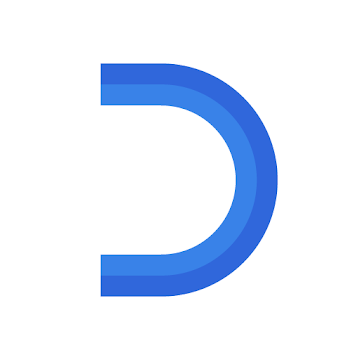 Latest Version:
Varies with device
Eventsoja is not an official representative or the developer of this application. Copyrighted materials belong to their respective owners
Dayforce HCM review
Dayforce HCM is an effective management tool that is uniquely designed to take care of human capital management tasks on the go. Structured to provide assistance to both employees and managers, it enables quick viewing of employee schedules, shifts, breaks and more and for managers, a clear view of the operations, HR, Payroll and all other important aspects. Accessible only for Dayforce HCM clients, the app can only be logged into with credentials provided by the company. Extremely handy, convenient and reliable, this app is a one-stop solution to the workings of a company, at the tip of your fingers.
Features and Functions
Loaded with a ton of brilliant features and useful functions, the DayForce HCM mobile app offers its users minute by minute updates and access to company records both for employees and managers. Uniquely designed, access to all functions vary depending on the position of the associate or manager. In relation to employees and associates, the app allows a quick view of the shift and break timings, informing them the time of punching in and out, a clear-cut schedule or their upcoming shifts, breaks, as well as holidays for the month in a simplified calendar view.
For those who have applied for time off, there is a separate section to view time off requests and their statuses. The app also comes with an availability section enabling your employer to check the days you are available for work, in turn helping him to device shift schedules for each employee effectively. For the Managerial staff, the app lists daily attendance, no-shows, and call-ins. It also provides a detailed list of employees with their contact details and all upcoming shifts.
The time off section is also available for managers where they can track all approvals and rejections for employee time offs. And one of the main features of the app is the Task management function which helps managers keep a track of the progress of all tasks allocated to them and their completion status.
Interface
Uniquely designed and structured with a clear-cut and straightforward outlook and user interface, the DayForce HCM mobile app is extremely user-friendly and easy to utilize. With all its functionalities and features well detailed and listed on the main screen in the menu, the app is easy to navigate and explore. Each page showcases an individual function for both associates and for managers. The top of the screen features different tabs including the clock, schedules, and messages, etc. that assist employees with better understanding their information. Similarly, for managers, special access is given to allow them to make changes, etc. to certain aspects including time offs, schedules, etc.
Conclusion
The DayForce HCM Mobile app is a new and improved addition for all those clients who are an integral part of the DayForce HCM community. Effectively making it more convenient and helpful, the app allows managers and employees to keep a track of vital information on the go. Backed up by great features, the app helps associates and their employers make important changes and effectively manage their workplace, catering to all aspects, in the easiest way. With the app get instant access to shifts, breaks, schedules, task management, time offs, payroll, employee details, and much more, anytime, anywhere with just the basic credentials provided by DayForce HCM.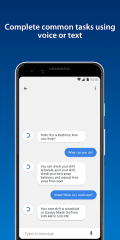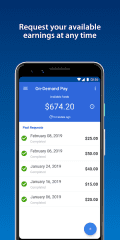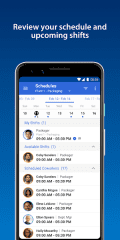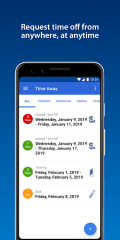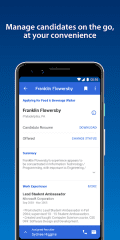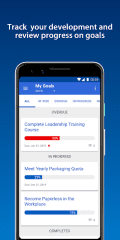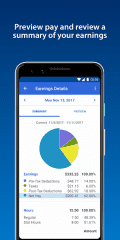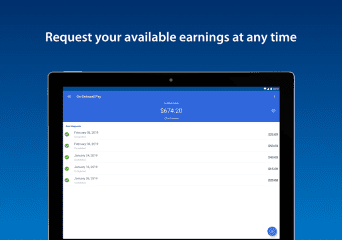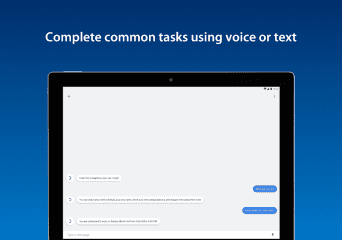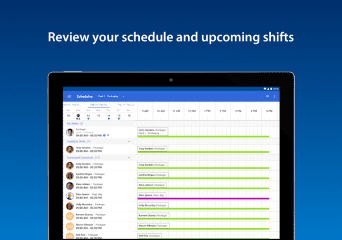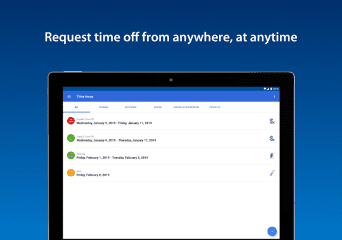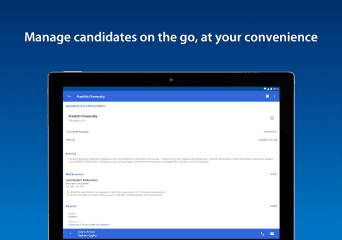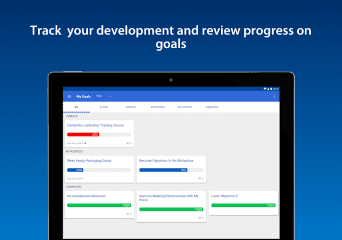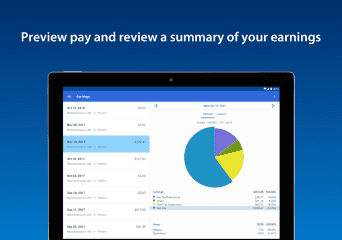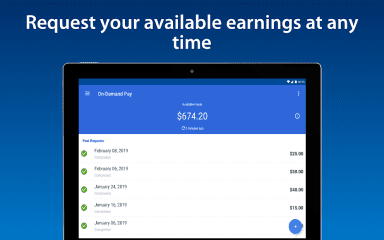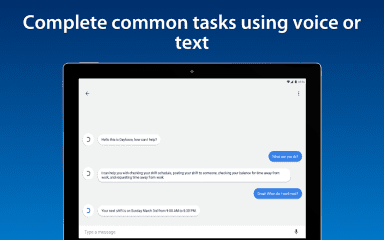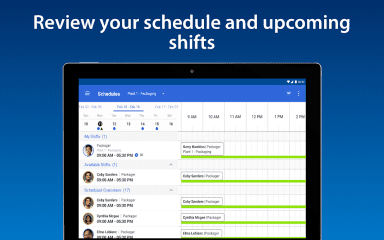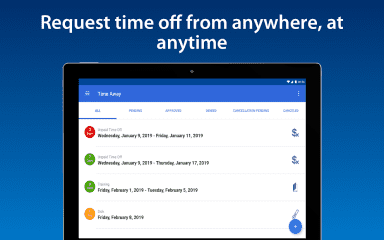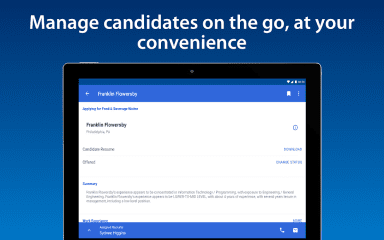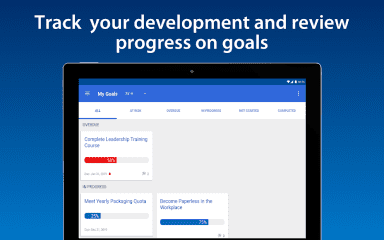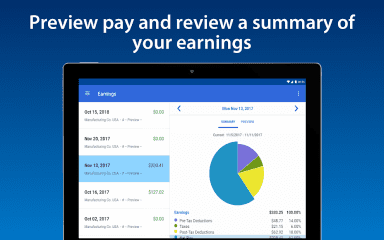 Dayforce HCM