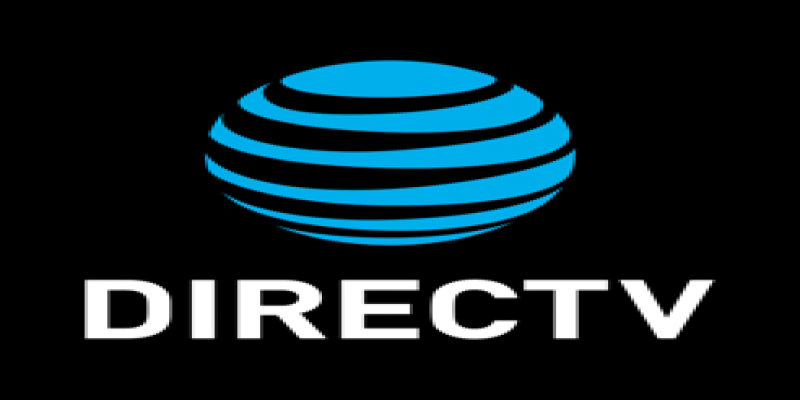 Eventsoja is not an official representative or the developer of this application. Copyrighted materials belong to their respective owners
DIRECTV review
DIRECTV is an app for streaming live TV or movies and shows on demand. It was developed by DIRECTV, LLC, which is a subsidiary of AT&T.
Features: More than Basic Streaming
DIRECTV app offers a wide range of features for its subscribers. This starts with the combination of streaming shows and movies on demand and watching live TV. The amount of content available is good: there are loads of movies and shows for streaming anytime and dozens of channels available for live watching.
As for the additional features, the app is capable of turning your phone into a remote control for your TV and offers an opportunity to record shows streamed on the live TV, even when you are not at home.
Design, interface & usability: A Bit Harder Than Usual
The design of the DIRECTV app is pretty common for the streaming segment, both visually and functionally. There are usually dark colors used for backgrounds and blue colors used for buttons. The shows and movies for streaming on-demand are presented with posters, and the live TV channels are presented as a list, in which the current content and the channel's name are specified.
As the other apps try to combine features of streaming on-demand and watching live TV, DIRECTV has some issues with usability. Moreover, the app's main page, in which you browse and select shows, is split into two sections: "Watch on Phone" and "Browse for TV". This also makes the experience a bit more complicated than usual. Some additional features like using the phone as a remote control and recording show remotely, which overload the app with new buttons and options.
Security: Holes Were Found
Security is a major concern when it comes to such personal apps as streaming ones. As we have mentioned in the introduction, DIRECTV is owned by AT&T and corresponds to the company's security standards. There were no cases with large data breaches in this app's history, but there were some security holes found by external specialists. DIRECTV quickly fixed these vulnerabilities, but it does not mean that new ones won't be discovered.
Conclusion: If It Suits You
All in all, DIRECTV is a pretty average app for streaming. There are several alternative apps, which also allow both to stream on-demand and watch live TV, and the choice depends more on the user experience. If this is the app that is comfortable for you, then it's your pick.
Otherwise, you might look for another similar application.
DIRECTV