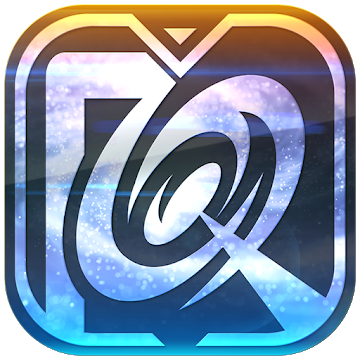 Eventsoja is not an official representative or the developer of this application. Copyrighted materials belong to their respective owners
RAVON review
Have you imagined performing music in the vast universe?
Have you been thinking of joining a DJ party and travelling around different stars?
Join the space travel with RAVON!
We will deliver a refreshing experience of rhythm game through the cosmic world and sounds of RAVON.
YOU are the chosen one to join RAVON's crew.
"Feel the futuristic beats with your fingers"
[Game Features]
• Hi-quality audio experience with interactive visual effects
• Wide range of difficulties for you to practice and challenge your skills, even RAVON is your first rhythm game ever played
• Mission for players to unlock items to unlock in-game content.
• Collections of soundtracks made by a variety of talented artists from all around the world, including Hong Kong, Japan, Korea, America and more!!!
* Lite version (free download) contains play restrictions. You may purchase Full version in app.
[Award]
2019 Taipei Game Show Indie Game Award "Best Audio" Nominee
[Language]
English
[Follow Us]
Facebook:https://www.facebook.com/Ravon.synthnova/
Twitter:https://twitter.com/synthnova/
[Contact Us]
Email:
[email protected]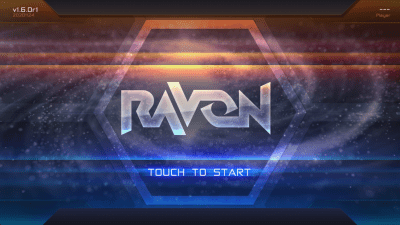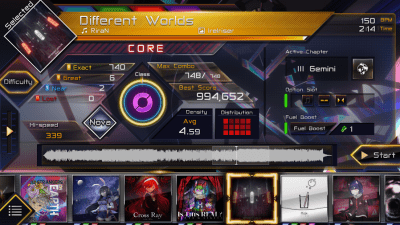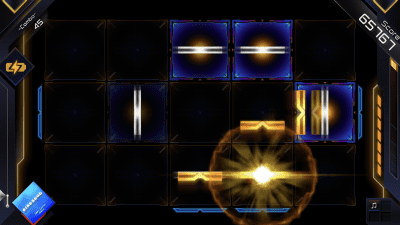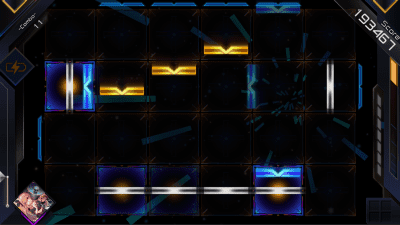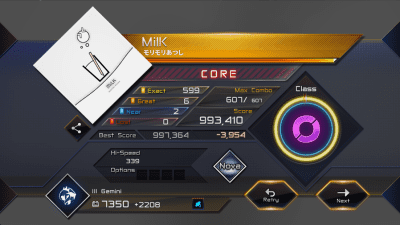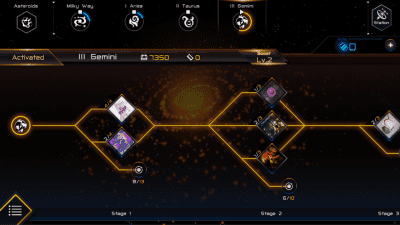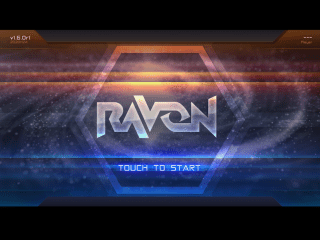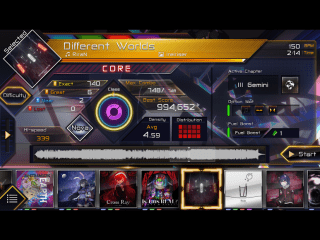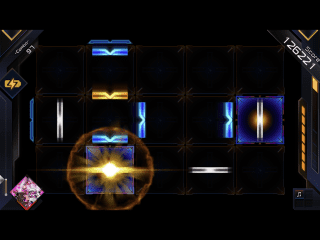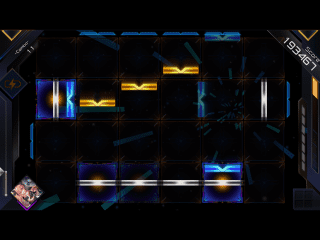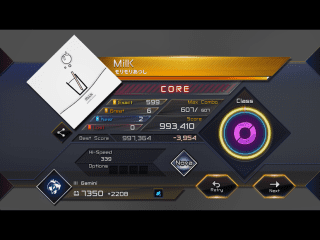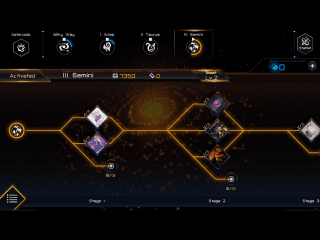 RAVON