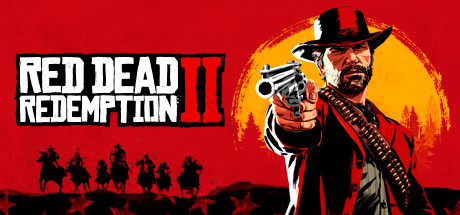 Eventsoja is not an official representative or the developer of this application. Copyrighted materials belong to their respective owners
RED DEAD REDEMPTION 2 review
Red Dead Redemption 2 is an action game set in North America of 1899. It was developed by Rockstar Games and initially released in 2018.
Gameplay: Explore the West
Red Dead Redemption 2 is a game about details and realism. The game has an exploring concept, which is very similar to another title of Rockstar Games, Grand Theft Auto. Just like in GTA, in Red Dead Redemption 2, you are free to either explore the vast open-world or focus on completing the story missions. However, the gameplay process itself is very different from the one in GTA. Red Dead Redemption 2 is also a third-person view shooter, but it focuses on realism rather than on the action.
Graphics: Realism On Another Level
First of all, the graphics correspond to all the modern standards: the game was released only two years ago and still looks very fresh and detailed. However, the best thing about the visuals of Red Dead Redemption 2 is that they cover all the realistic details possible. For example, after falling on the wet ground, the character's clothes and his gun will remain dirty until cleaned.
The moon travels through the sky on real lunar cycles, the bodies of the killed animals decompose over time if left untouched, and many more. There are dozens of other visual and gameplay realistic details that have a great impact on the immersion effect.
Controls: Learn It
The controls are not as intuitive and simple in Red Dead Redemption 2 as they are in GTA. This happens due to the amount of mechanics the game contains: RDR 2 is a much more complicated game in these terms, and it requires the player to perform more actions than GTA does. This results in a bit hard to learn controls: you will constantly be forgetting how to do the one specific thing you need right now.
Conclusion: Must Play
Rockstar is a company that creates hits. Almost all its titles have become a great success, and even the old games of this developer are still loved and played by millions of people. Red Dead Redemption 2 is another great game by the company, and it corresponds to all modern standards. You should not expect it to be very similar to GTA, but it will provide dozens of hours of an exciting adventure.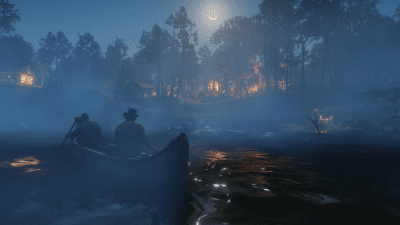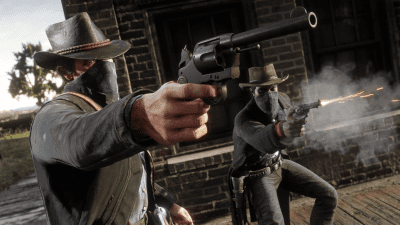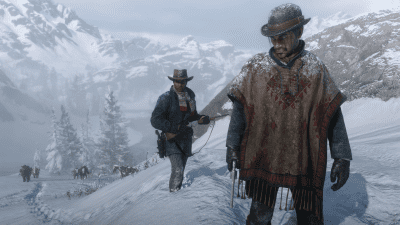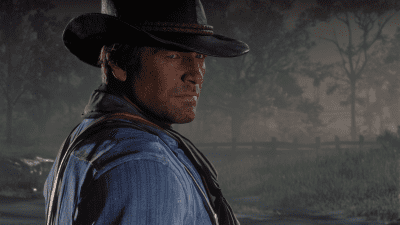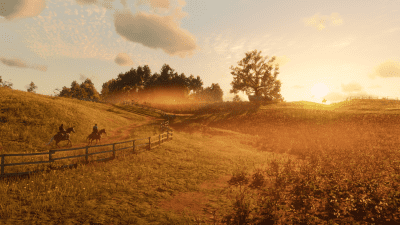 RED DEAD REDEMPTION 2