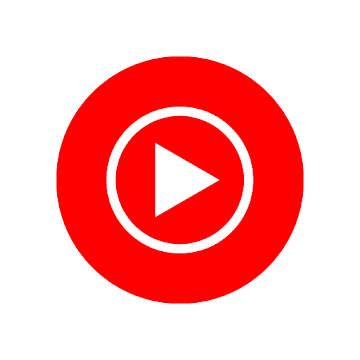 Latest Version:
Varies with device
Eventsoja is not an official representative or the developer of this application. Copyrighted materials belong to their respective owners
YouTube Music review
With the releases of YouTube Beta Studio and full integration of the YouTube environment into Google, this app couldn't have come at a better time. YouTube Music is Google's attempt at a streaming service, although the interface will be familiar to hundreds of millions of YouTube users. While YouTube filled the void left by Myspace and other new generation streaming services, serious contenders have emerged specifically targeted at mobile device users. Spotify, Apple Music, Pandora, and Tidal among other big names have eaten a big chunk of the market, although, with this new rollout, YouTube has shown its commitment to capture its former lost glory.
Features and Functions
Traditionally, YouTube hasn't had the most intuitive set of features when it comes to music discovery. In fact, YouTube's AI for roaming new songs and playlists has been largely manual up to now. YouTube can now make suggestions which can digress into items outside that of music discovery. With this new app, YouTube is looking to focus strictly on music, as keeping music catalogs and the ability to explore new music intuitively is less grueling than manually creating playlists, which quickly gets old.
In terms of musical tastes and preferences, YouTube Music still has a long way to go as you have to teach the AI for a substantial amount of time before it finally gets the job done right. There is a proper way to get it done, i.e., through liking videos instead of manually adding entries to a playlist. However, this means that songs which are out of taste or which you don't like anymore can't be undone from your unlike list, and you have to go back and unlike such material. You can also go back and listen to tracks marking them as your favorites from the start, which then captures not just the artist, but the song genre.
Interface
YouTube can be forgiven for somewhat unintuitive features as this is its first full foray into dedicated music streaming apps. Apps like Spotify may be miles ahead when it comes to polished user experience, but YouTube's subtle arrangement that is already familiar is quite impressive. A simple menu bar at the bottom only contains three options: Home, Hotlist, and Library, and much of the screen are optimized towards viewing videos. The best part about the app interface is how YouTube totally customizes your home page to your personal preferences. Unfortunately, the app still doesn't have an easy way of categorizing playlists either by artist or by genre.
Conclusion
YouTube Music still has a good amount of ground to cover before it can catch up with competitors such as Spotify and Apple Music, but it is a welcome relief to the millions of people who use this app. The great thing about music is that it has massive collections, not just of songs but of other viewable material too. With much refining, this app might achieve its full potential if Google can crack the code of how to understand, organize and collate user music preferences in a less tedious way. A great thing about the app is its Artist Feature page, which has detailed bios and info on all artists.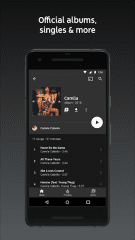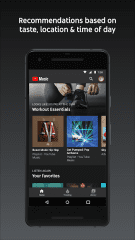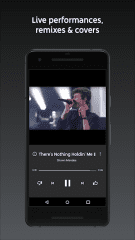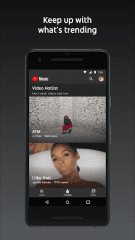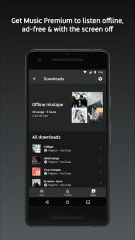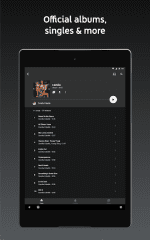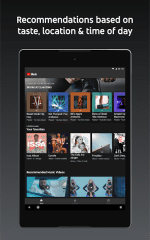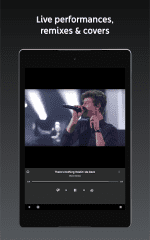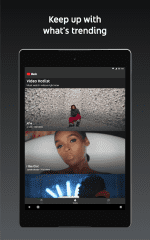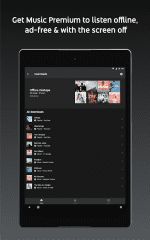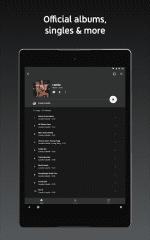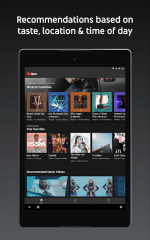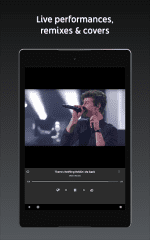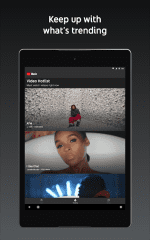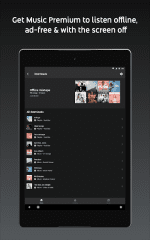 YouTube Music