Xbox Game Showcase: The xBox Event To Stomp Competition Into the Ground?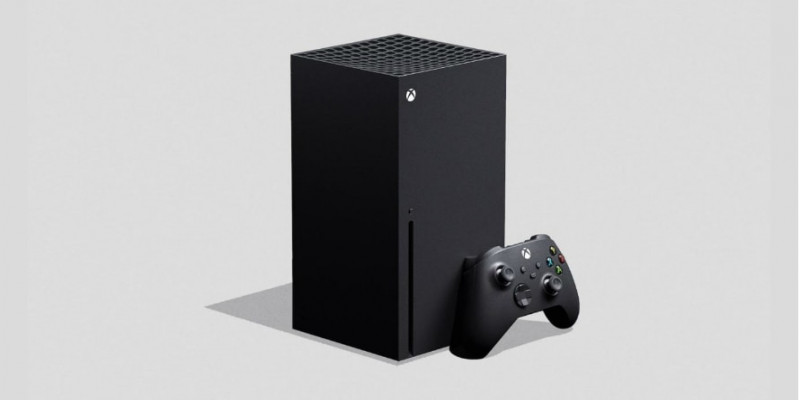 The Xbox event we've seen in late summer of 2020 has had really small shoes to fill after the console's main competitor, Sony, faced harsh criticism for absence of relevant games, no actual gameplay, and a developer-oriented presentation that left out the platform's core fans, gamers.
So, did the Xbox showcase deliver?
Nope, not really. The guys from Microsoft literally stepped into the same shoes as their Japanese counterparts.
Sure, this was a calculated risk as neither of the console giants is willing to drop the most exciting news, facts, stats, and, most importantly, big games first. But hey, if both players will keep going the way they take right now, they are risking a serious backlash and burnout right before both consoles hit the shelves.
And even if that is the case, the massive generation loss in gaming Xbox One has faced will lead to yet another five to seven years of Sony dominating the market.
The games
Yeah... the games.
You know, when they tried to flex with Tetris (of all things) on arguably the biggest gameplay reveal showcase of the year, the guys from Redmond really lost me.
That being said, there were some interesting titles we were all hoping to see. How'd those fair against the everpresent hype?
Halo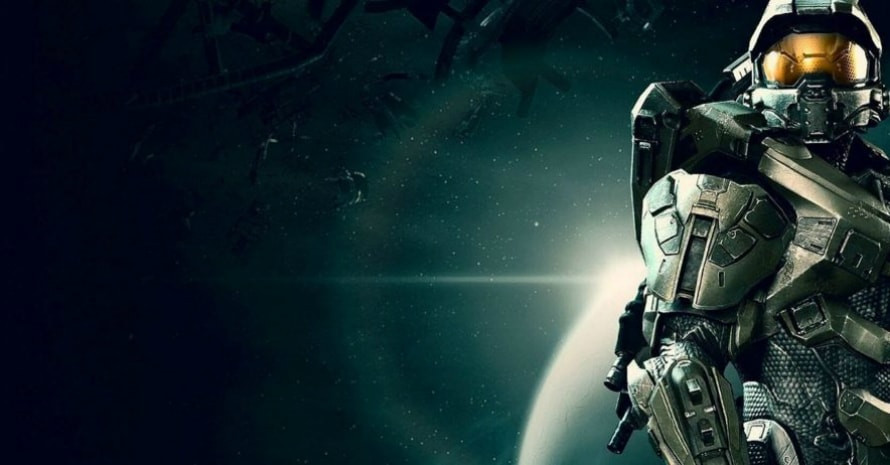 On the bright side, we will get a new Halo game. On the downside, however, Microsoft's attempt at delivering next gen experiences on all of their consoles has led to a massive graphical downgrade. What's the point of owning a Serries X if the titular game looks like a potato? And a potato that's constantly getting delayed!
Avowed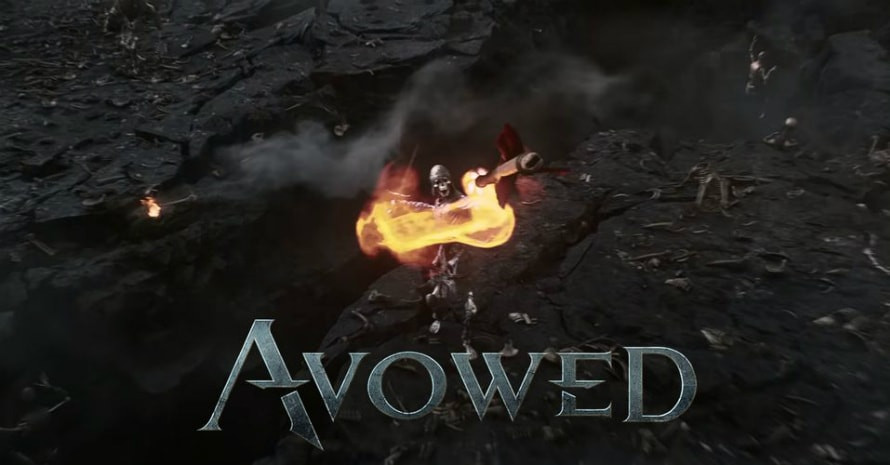 Not much can be said about the game from the launch cinematic, but fans have already named the game to be the next Skyrim. And what can I say other than "I can't wait"!
Destiny 2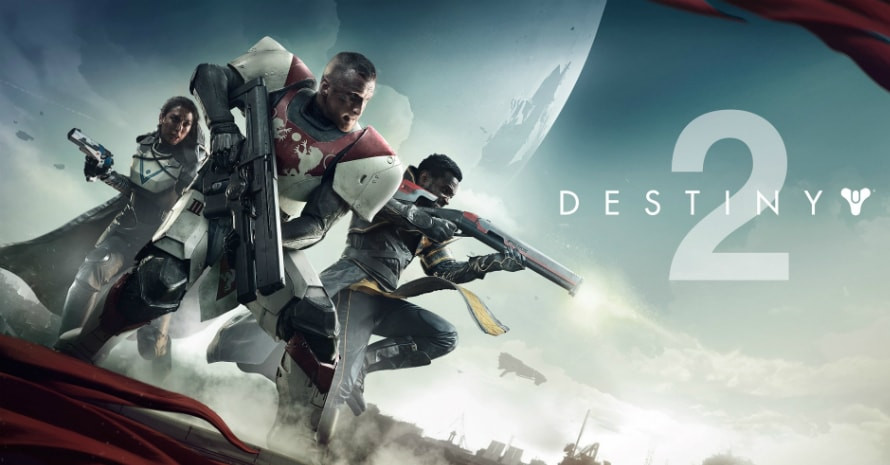 The game, as well as the upcoming DLC, Beyond Light, is coming to Game Pass in september. Sweet!
Forza Horizon 4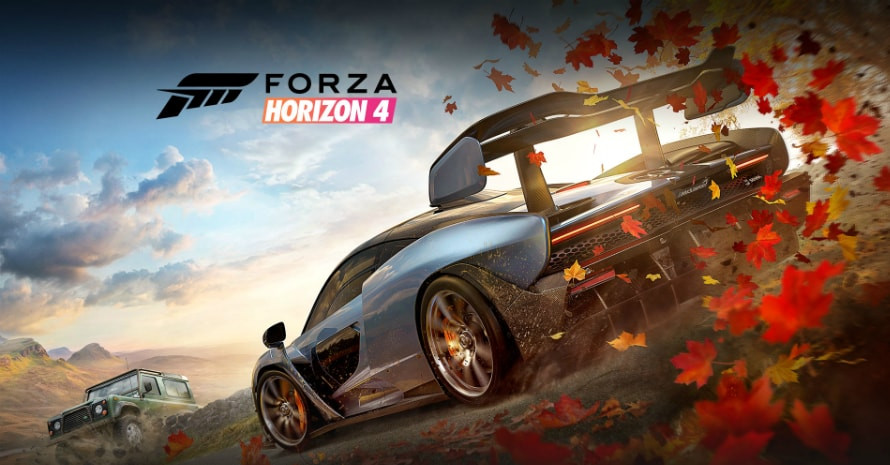 This game didn't seem like anything fancy to me. The same old next gen experience talk isn't as impressive given how much simpler photorealism is in racing games.
Fable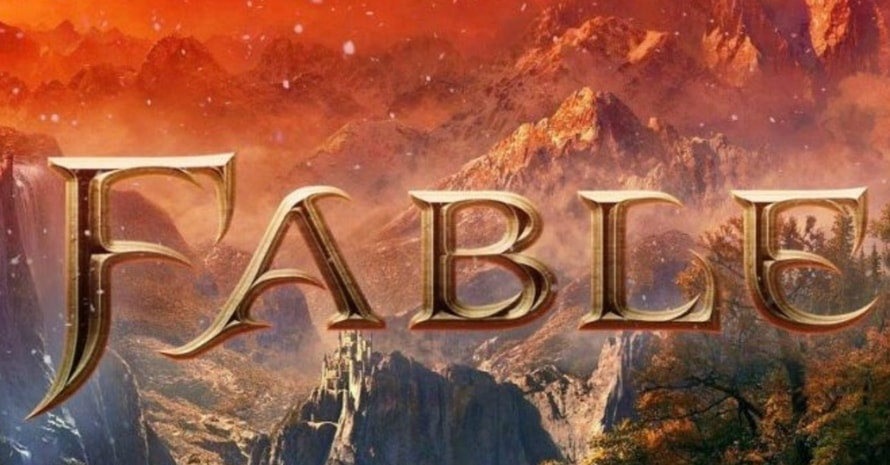 Yes! Yes! Yes! We are about to treat ourselves to a new Fable game. Sadly, not much has been revealed aside from the teaser cinematic. And you know what? It's more than enough to get the starving Fable fans hyped!
Indies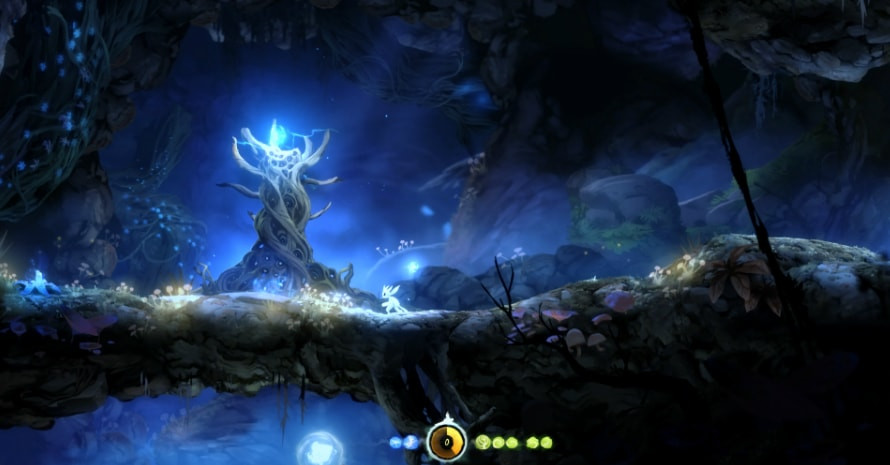 There were a lot of indies, such as Ori, revealed. Sadly, most are either pretty niche, or upscaled ports to be live on a new generation of hardware.
Did you like it?
This is Microsoft's Xboix gameplay reveal event in a nutshell. Not impressed? Well, neither am I. Let's just hope that there is more to come before the new consoles hit the shelves. Otherwise, we will see yet another generation of Sony domination.