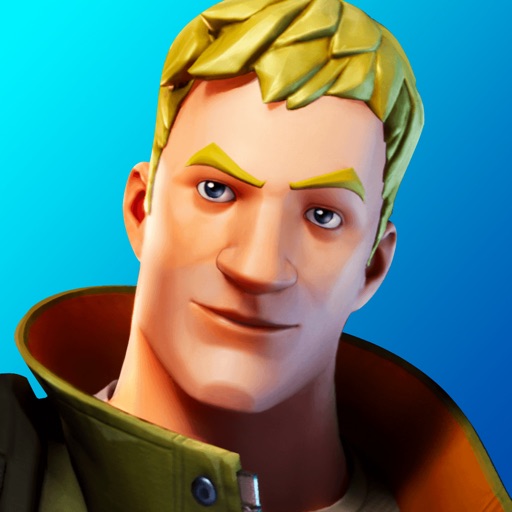 Eventsoja is not an official representative or the developer of this application. Copyrighted materials belong to their respective owners
Fortnite review
Fortnite is a free to play battle royale game developed and released by Epic Games. It was initially released in 2017 and later ported to most platforms, including Windows, PlayStation 4, Xbox One, Android, and iOS.
Gameplay: Secretly Competitive
Despite the cartoony visual style and the game's frivolous attitude in general, it is very competitive. As the battle royale genre implies, only one of the session wins, and the unserious mood of Fortnite won't stop you from trying to be the winner as hard as you can.
As Fortnite was one of the first battle royale games to get famous, it has contributed to the formation of the genre's standards. As in most other games of this type, you are deployed on a large island along with a hundred other players, and you need to find yourself guns and utilities to be prepared for fights.
Graphics: Forget About Realism
Unlike most of its competitors, Fortnite does not try to be realistic. The visual style is cartoony, as we have already mentioned, but it is still very attractive. Such stylistic choice harms the immersion a bit but helps the developers optimize their game very well and implement all the imaginary weapons and skins that come to their minds.
Fortnite's style is unique, and it allows almost the same versions of the game to run properly on mobile and PC. Despite the fact that PUBG has a mobile version, Fortnite is the only battle royale game so far that it offers full cross-play for all platforms.
Controls: Get Ready for Some Learning
At its core, Fortnite is a pretty standard third-person view shooter with rather classic controls. However, it has unique building mechanics, which make things a little bit more complicated. In order to master the building, you will have to spend some time learning and practicing. It is even harder on mobile devices, as the touch controls are not very ready for such complicated mechanics.
Conclusion: At Least Try It
Fortnite is one of the most popular online games right now. It has addicting gameplay, beautiful visual style, and gets loads of new content several times a year, not to mention the regular global events that take place in the game. And what's best about Fortnite is that the game is free to play, and the in-game purchases do not affect the balance at all. It is worth trying, so we are only glad to recommend Fortnite to every player on any platform.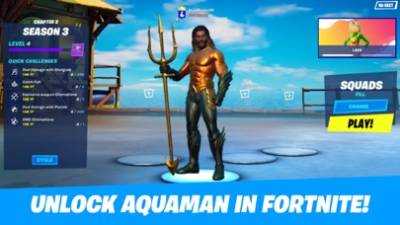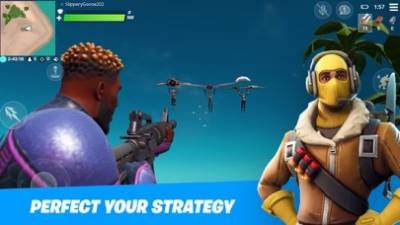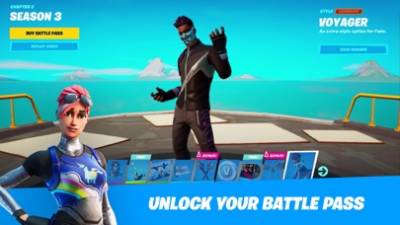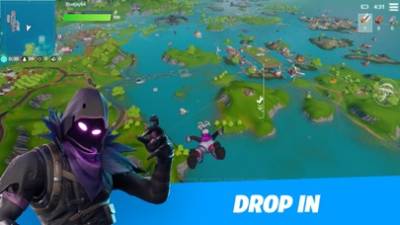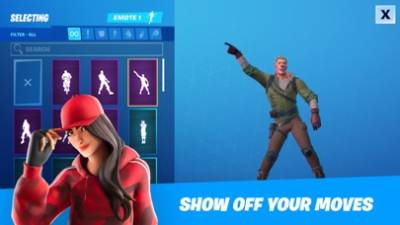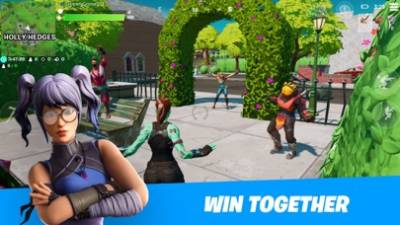 Fortnite