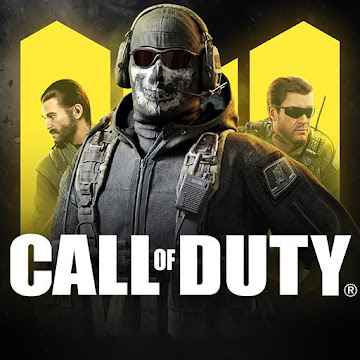 Author:
Activision Publishing, Inc.
Eventsoja is not an official representative or the developer of this application. Copyrighted materials belong to their respective owners
Call of Duty®: Mobile review
Call of Duty: Mobile is a popular first-person shooter that is available for download for mobile platforms. The game was created in 2019 by TiMi Studios and Tencent Games. Call of Duty: Mobile has dynamic and gripping gameplay that allows you to choose between different game modes. You can also modify your weapons in Call of Duty: Mobile, which makes the game even more enjoyable. The game is free to download. However, it offers in-app purchases.
Call of Duty: Mobile Gameplay
Since Call of Duty: Mobile was released by the Tencent games, the game's interface and main menu have a lot in common with the PUBG game. There are many game modes that you can choose to diversify your gameplay. For example, Deathmatch allows you to chaotically run across the map and kill everyone you see. Thus, you have to earn points for your team. The team who has killed more enemies wins. The Domination mode also allows you to team-up with other players. However, you will need to capture enemy objectives to win the match.
Graphics of Call of Duty: Mobile
Call of Duty: Mobile uses nice graphics and textures. However, the graphics are not 100% realistic because not many mobile devices can run the PC graphics game. Nevertheless, you will be able to change graphics quality in the game settings in case you experience some performance issues with the game. It should be mentioned that you can make in-app purchases and unlock various cases that will provide you with unique weapon skins and player models. These types of purchases do not give you many advantages. However, it will diversify your gameplay easily. The graphics on iOS and Android platforms look the same.
How hard is it to play Call of Duty: Mobile?
It will not take much time to get used to the controls. The game is dynamic and fun to play. All the icons are located on your screen, so you will easily understand what kind of button you need to tap to perform a specific action. Of course, you can manage your settings in the game options. There you can change the size of the icons and their location. It will not be hard to get used to the controls in case you decide to change a platform.
Conclusion
We recommend you download Call of Duty: Mobile because it is a fun and dynamic game that allows you to team up with friends or random players. Note that the game requires a few GB of free space.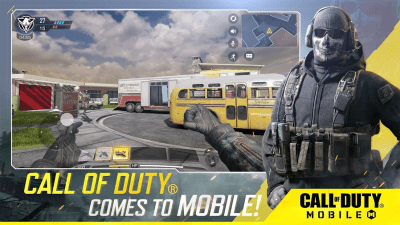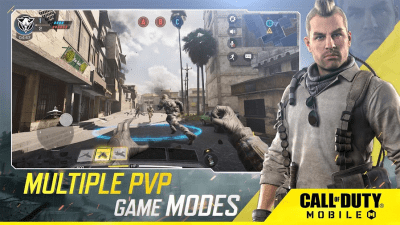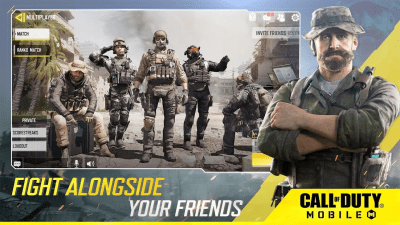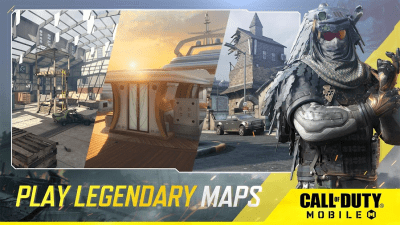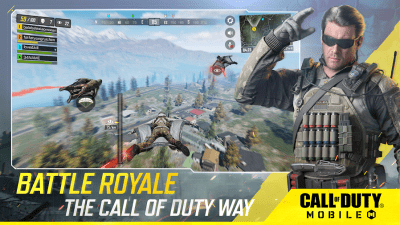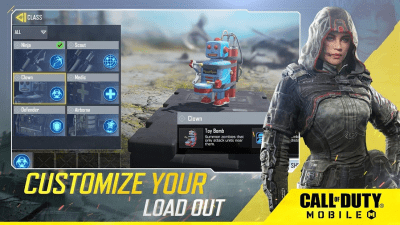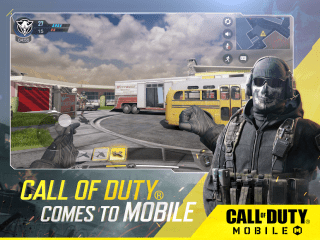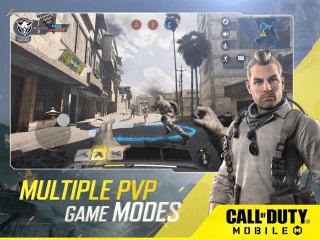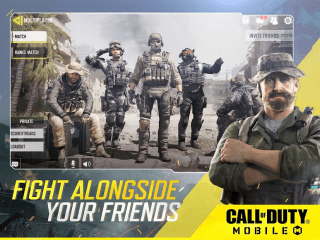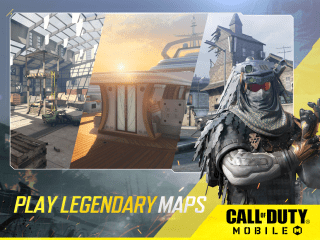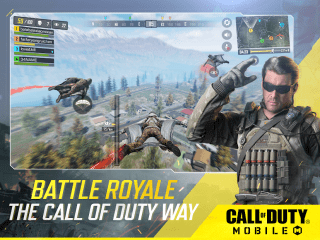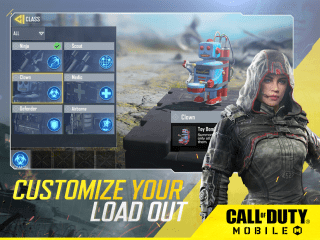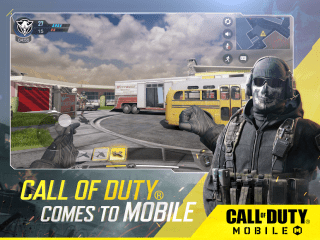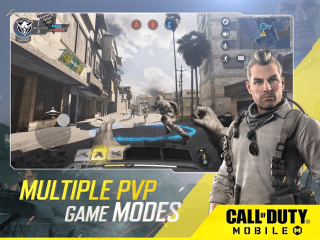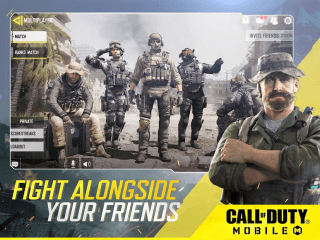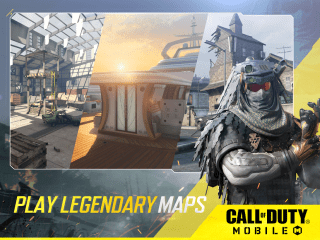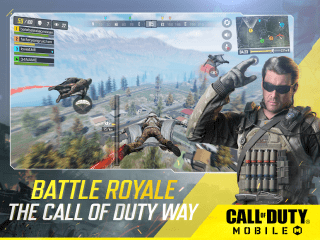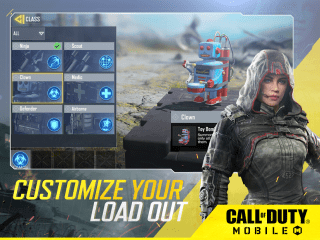 Call of Duty®: Mobile