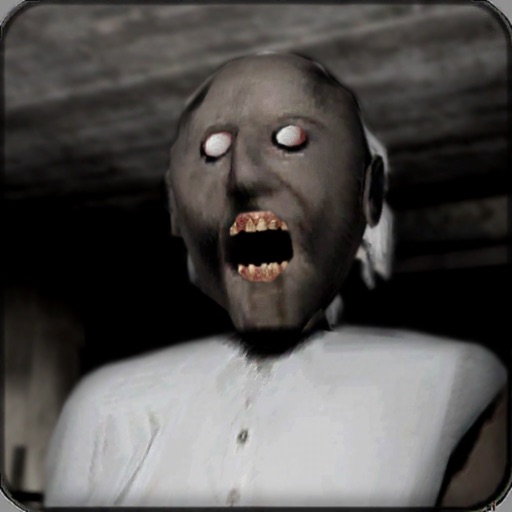 Eventsoja is not an official representative or the developer of this application. Copyrighted materials belong to their respective owners
Granny review
Granny is a stealth horror game for mobile devices and desktops. It is a spin-off to the Slendrina game series and offers a similar single-player experience.
Gameplay: Stealth Horror
In Granny, you play as an unnamed character who is locked up in the house of a creepy elderly woman. You have five in-game days to escape the house, which is achieved by finding correct object interactions and solving puzzles. As the stealth horror genre implies, you will have to watch out for the Granny herself as she wanders around the place and attacks you the first chance she gets.
You can hide from her if she has noticed you or try to avoid contacts by tracking her location. Each time she attacks you, you lose a day of the in-game time, and it becomes harder for your character to walk or see as the screen starts to fill with blood.
Graphics: Indie Level
The graphics are probably the weakest part of the game, as they are not good. The game manages to create some suspense, but it should look much better to scare you. The Granny herself looks very edgy, and all the textures and objects are not as detailed as you would want them to be.
The sound design is imperfect as well, and the game provides a standard indie experience, in which you have to use your imagination to achieve full immersion. However, the visual imperfections have not stopped the game from getting popular, and it seems that such graphics are acceptable to many players.
Controls: Couldn't Be More Typical
The controls in Granny are very common to the genre. Like in many other stealth horror games, you can move, look around, hide, pick up or drop objects and use them for the interactions. The controls are extremely easy to learn, especially for those who have ever played a stealth horror game like this. The mobile version's interface is not really good, but it is not overloaded, and it is still pretty comfortable to play Granny on Android or iOS.
Conclusion: Free on Mobile
The game is free on Android and iOS, meaning there is no barrier to checking it out by yourself. We would not recommend the game even to the genre's fans as the graphics might not be acceptable for them. But if you are fine with the visuals and like stealth horrors, you will enjoy Granny as much as the other indie games in this segment.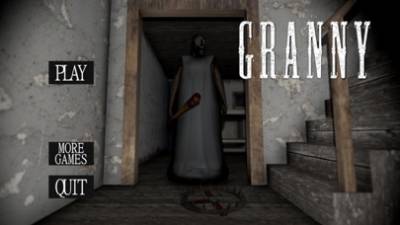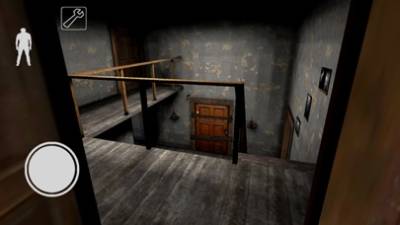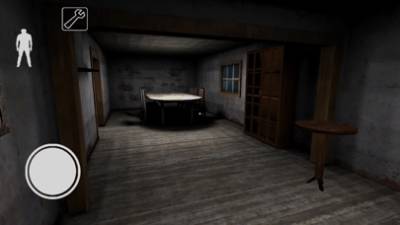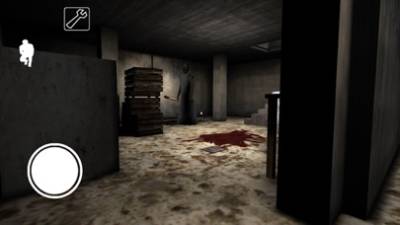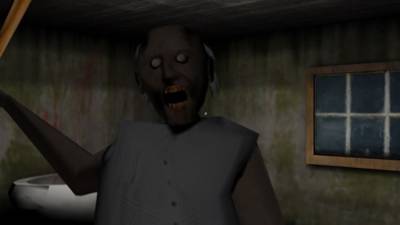 Granny