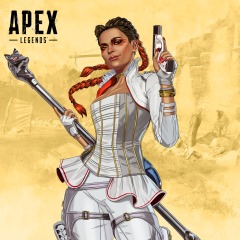 Author:
Electronic Arts Inc
Eventsoja is not an official representative or the developer of this application. Copyrighted materials belong to their respective owners
Apex Legends™ review
Apex Legends™ is an exciting battle-royale game that was created by Electronic Arts in 2019. The game offers you a large game world with unusual guns and characters. You can download Apex Legends™ for free. You will be able to make different in-app purchases that will help you to diversify the gameplay. To install Apex Legends™, you need more than 50GB of free space on your device.
Game Graphics
Apex Legends™ graphics look good. They are nicely detailed and have many exciting special effects. First of all, all the characters have some futuristic armor. Some of them are not human beings, but robots (for example, Pathfinder). Many weapons look differently. It should be mentioned that the graphics are not realistic. A lot of objects are colorful and bright. The number of colorful animation effects and textures will attract more players that want to see a nice picture. However, some weak devices might experience performance issues with Apex Legends™. You can manage textures and shadows quality.
Apex Legends™ Gameplay
After you start the game, you will play matches with your friends or random players. Each player has some time to choose the character to play. There are more than nine different characters that have certain skills. Some can put shields that can protect you from the enemy fire, others can shoot arrows that help you to travel fast on long distances, etc. However, some characters are locked, and the easiest way to unlock them is to make an in-app purchase. The goal of the game is to find good weapons and kill all the enemies that will be on your way. You have to be the last man alive on the map.
Is it hard to get used to the controls?
It will not be hard for you to get used to the controls of Apex Legends™ because the game allows you to play via a keyboard or a gamepad. The rules are pretty straightforward. Besides, you can change them in the game settings. Since each character has different abilities, you can try each hero. However, it may take some time to understand when you need to use the power.
Conclusion
We recommend you download Apex Legends™ because it will draw your attention for a long time thanks to the graphics and gameplay. You will enjoy playing it in case you are a fan of the battle royale genre.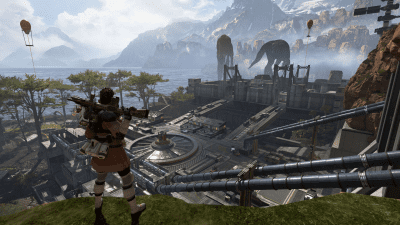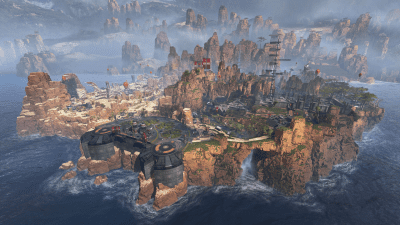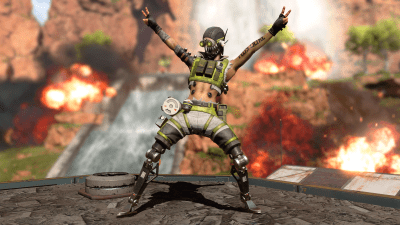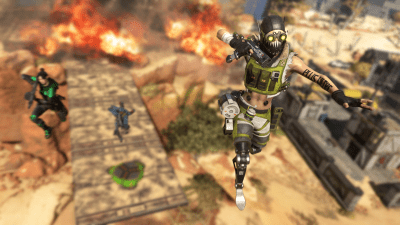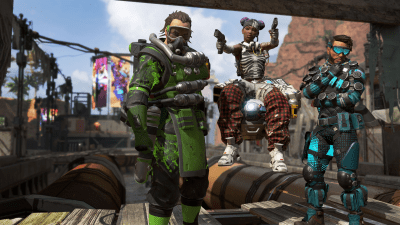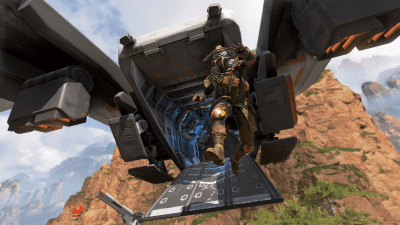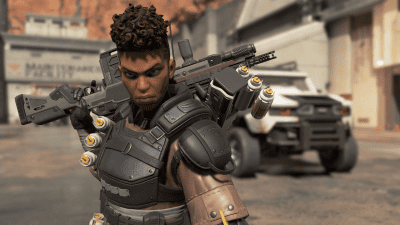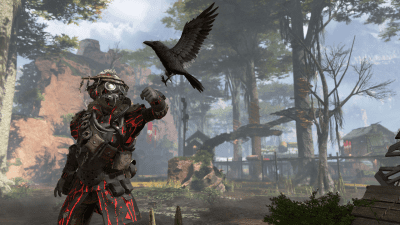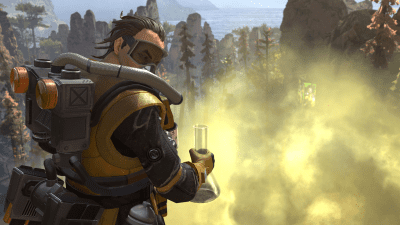 Apex Legends™