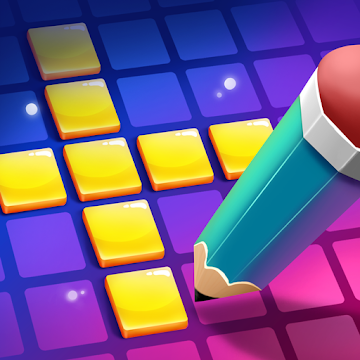 CodyCross: Crossword Puzzles
Eventsoja is not an official representative or the developer of this application. Copyrighted materials belong to their respective owners
CodyCross: Crossword Puzzles review
CodyCross: Crossword Puzzles by Fanatee, Inc. will take you to the limitless world of crosswords. CodyCross is a friendly alien guy who brought a galaxy of themed crossword worlds to challenge every human who loves puzzles. It's a cool way not only to kill time, but to learn loads of new facts about science, history, languages, and cultures of the world. You can download CodyCross: Crossword Puzzles for iOS and Android on App Store and Play Market for free.
Features and Functions
CodyCross: Crossword Puzzles offers you to experience multiple classic and brand new types of word puzzles in English, French, Italian, Russian, and 5 more languages. For instance, one of the puzzles requires you to answer questions line by line to fill the list without crossing words. Several hundreds of puzzles are available right from the beginning. Try to solve them to open even more content. There's nothing similar to crosswords you've seen before. It consists of many colorful worlds, separated by topics and genres.
The journey map reminds endless puzzles like Jelly Splash, but each of them is endowed with much more meaning. Every location depicts a theme, setting, or a historical period. You can't know anything. That's why you can earn and use special tokens that unlock unknown words. Now you will never leave blank spaces. However, googling is a better method because it gives you more detail. CodyCross: Crossword Puzzles works well online and offline, but you can't view fresh updates or take part in weekly challenges offline.
Interface
This digital crossword seems to be the most convenient on Play Market and App Store. It has a smooth, catchy interface that provides intuitive and straightforward controls. You don't have to read questions and riddles somewhere above or beyond the fields. Developers decided to place them near the corresponding lines so that you could read and answer almost immediately.
Conclusion
It is one of the best word puzzles for mobile devices. It offers you to experience traditional modes together with exclusive ones by the Fanatee team. All topics are perfectly structured to provide a feeling of progression. If you purchase the subscription, you will open difficulty levels, such as hard, medium, simple, and games for children. You will get new challenges every day. CodyCross: Crossword Puzzles runs on Android 4.1, iOS 9.0, and later.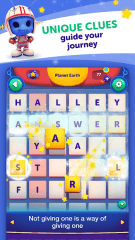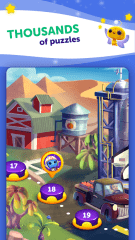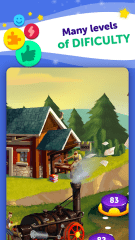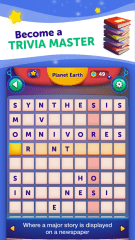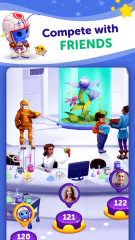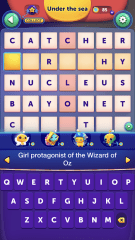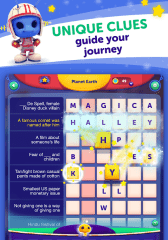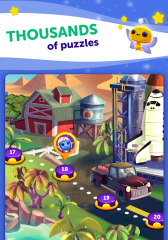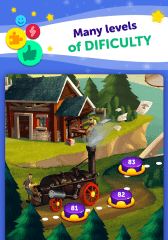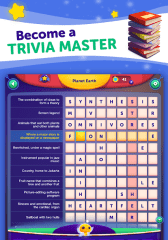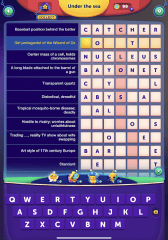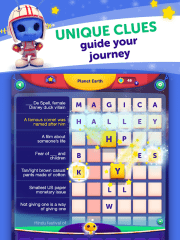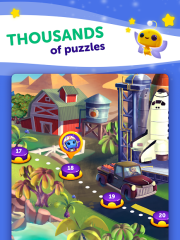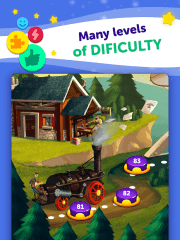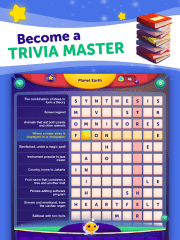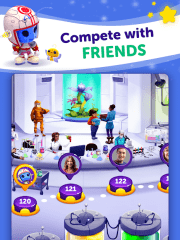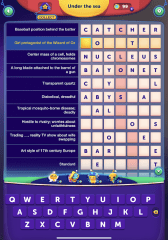 CodyCross: Crossword Puzzles