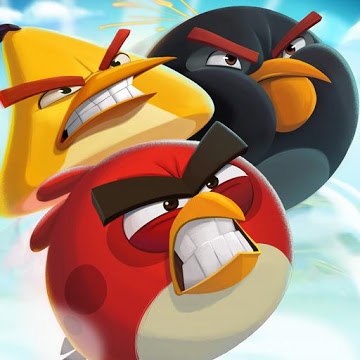 Author:
Rovio Entertainment Corporation
Eventsoja is not an official representative or the developer of this application. Copyrighted materials belong to their respective owners
Angry Birds 2 review
Angry Birds 2 is a popular arcade game that was created by Rovio Entertainment in 2015. The gameplay of the game is the same as the gameplay of the first part. However, developers improved the graphics and added a few new features to the game. You can download Angry Birds 2 for free. Angry Birds 2 offers in-app purchases that can help you to slightly improve the gameplay.
Angry Birds 2 Gameplay
First of all, you will be able to complete a short tutorial right after you start the game. However, you will not be able to use all the birds at the same time. The birds are locked in cages. You have to complete levels and find keys to unlock these cages and add birds to your team. Each bird looks different and has its unique abilities. However, the birds are the same as in the first part of the game. For example, the bluebird can turn into three small birds if you tap on the screen. The red bird can perform more powerful attacks if you tap on the screen, etc. You can also purchase rare chests for real money or unlock the common ones for free. Chests allow you to choose a random card that can provide you with a certain price (bird upgrade or more money).
Angry Birds 2 Graphics
Angry Birds 2 graphics have not changed much since the last game. However, developers improved some textures and created more levels with an entertaining background. You will enjoy playing Angry Birds 2 in case you like colorful and nicely detailed graphics. The picture is not realistic, but you can easily distinguish birds and objects. In addition, Angry Birds 2 can be installed even on weak devices. If you are an Android user, your Android version should be 4.1 or later, and if you use iOS, 9.0 or later versions are required. However, the game size might be large so that you will need at least 600MB of free space.
Angry Birds 2 Controls
It will not be hard for you to play Angry Birds 2. The game is available for download for iOS and Android platforms. The controls are the same on both platforms. You have to tap the bird and launch it into the constructions of the pigs. These are the only controls of the game that does not change during the gameplay. If you decide to switch platforms, you will get used to the controls immediately.
Conclusion
We definitely recommend you to download Angry Birds 2 because it is a fun game that can easily kill some time. The game is free to download. It allows you to complete many exciting levels using different birds.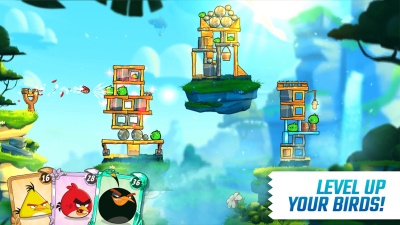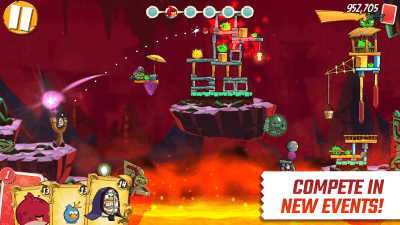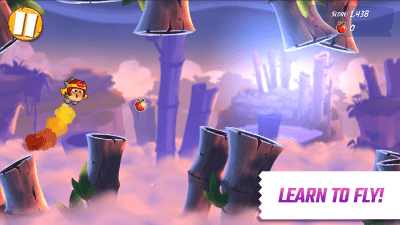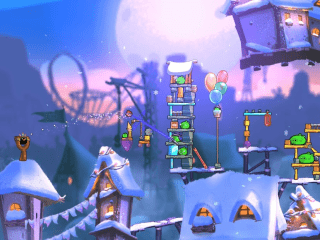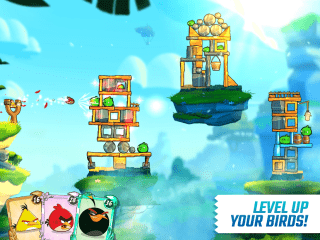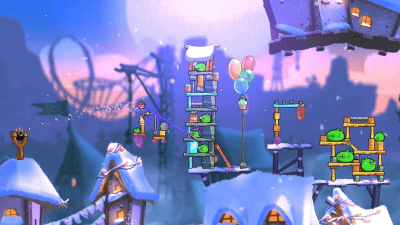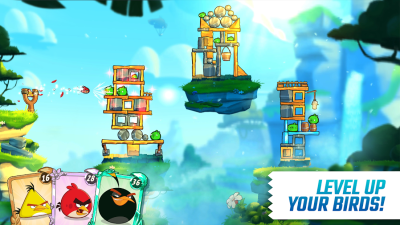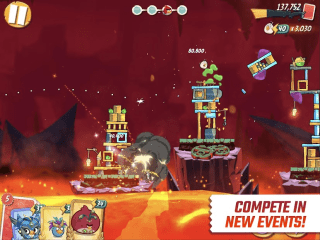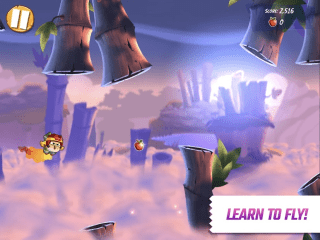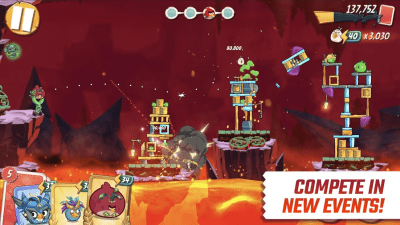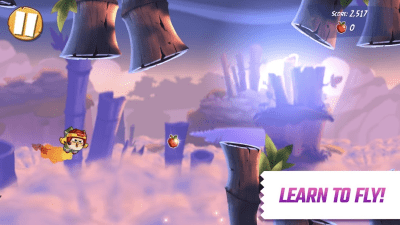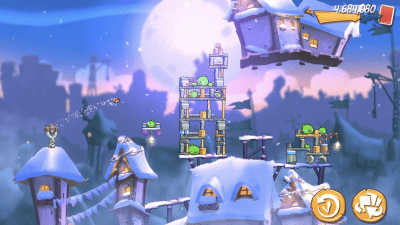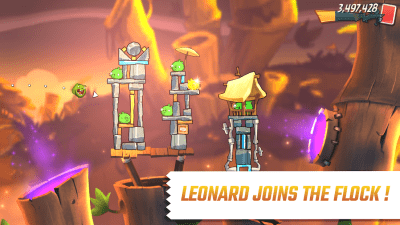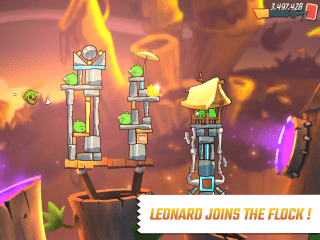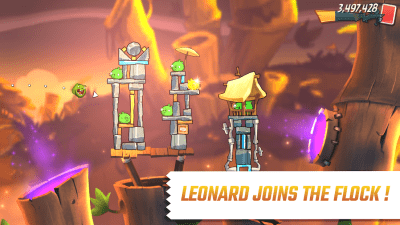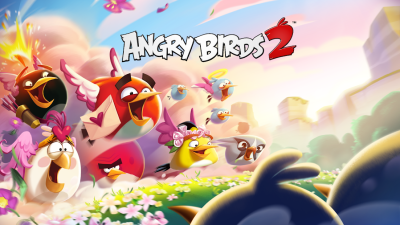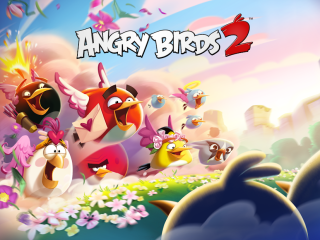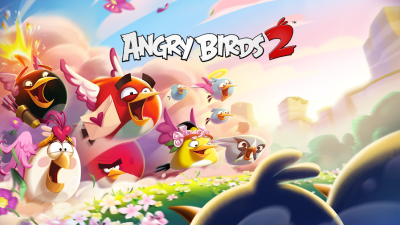 Angry Birds 2