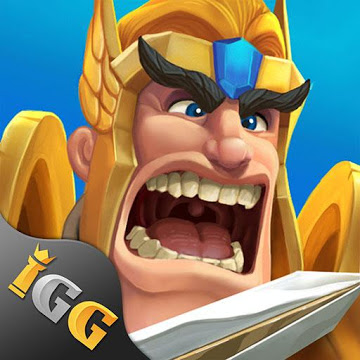 Lords Mobile: Battle of the Empires
Eventsoja is not an official representative or the developer of this application. Copyrighted materials belong to their respective owners
Lords Mobile: Battle of the Empires review
IGG.COM studio closed the 2018 financial year with almost 4 billion income all due to the Lords Mobile series what attracted over 200 million players in 4 years. That's nearly the size of Fortnite audience! This MMO-RPG attracts players with an excellent combat system, powerful multiplayer modes, and an immersive campaign. You can get Lords Mobile: Battle of the Empires - Strategy RPG for free on App Store for iOS and Play Market or Amazon for Android.
Features and Functions
The core of Lords Mobile gameplay is made of open-world RPG, real-time strategy, and building simulation. You can create and train your own army and build a military base to defend yourself under sieges. Enemies don't try to attack you? Hm, maybe you should visit them and destroy a few villages to say hello to new neighbors! On the other hand, you're not likely to destroy the entire base at the beginning, so making friends can be a more fruitful choice. You can select and apply into one of the existing guilds or create your own one. The second way is definitely harder but will establish a strong friendship between members.
Both attack and defense missions in Lords Mobile require you to be an experienced warlord, who can develop strategies on the go. You must be aware of the abilities of every hero and send them onto appropriate positions. Each of 45 heroes has specific skills that you have to master and upgrade to gain excellence in your kingdom.
Interface
The first thing to praise Lords Mobile for is the quality of graphics. The entire universe is vivid and diverse, offering you large spaces for exploration and admiration. You can watch battles from above or zoom in to view beautiful fighting animations of every single character. The scale depends on the difficulty of the battle because sometimes it's better to give commands to up to 30 units at the same time or concentrate on particular heroes to save resources and be consistent.
Conclusion
Lords Mobile can be quite difficult to master, but it can't be boring at any stage. It offers you to play solo in 7 campaign modes and sharpen your skills in everyday multiplayer challenges in a huge free-roaming world of forts and kingdoms. You can make friends and send ultimatums to defiant armies. The only purpose is to unite the nation and foster peace. You can play Lords Mobile on iOS 9.0, Android 4.0.5., and all younger versions because the game isn't demanding to hardware at all.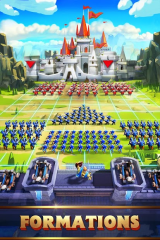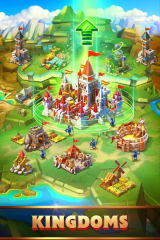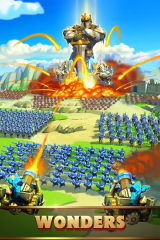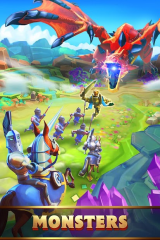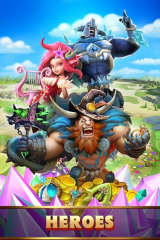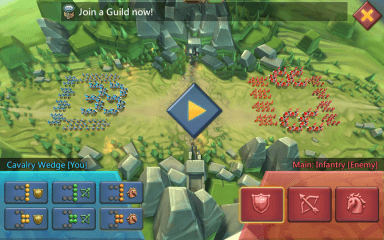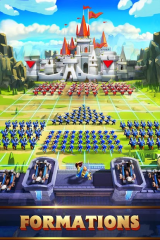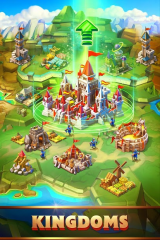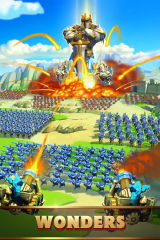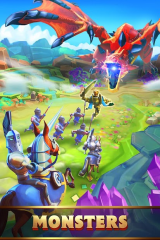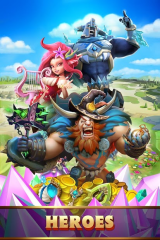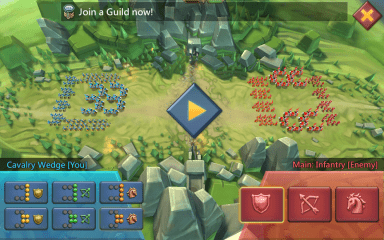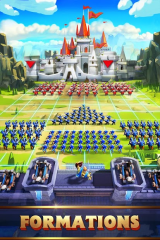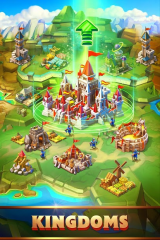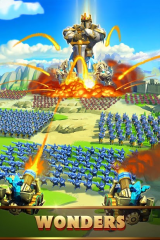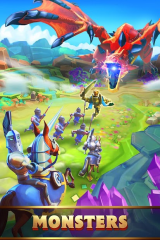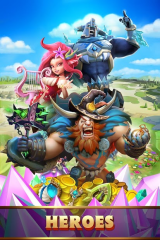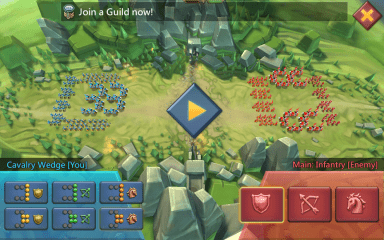 Lords Mobile: Battle of the Empires