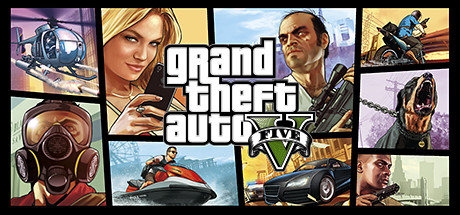 Eventsoja is not an official representative or the developer of this application. Copyrighted materials belong to their respective owners
Grand Theft Auto V review
Grand Theft Auto V is an action-adventure game with an open-world developed by Rockstar Games. It was released in 2013 on the previous generation's consoles and later ported to most of the modern platforms.
Gameplay: Story and Online
The core of the gameplay is very traditional to the GTA series. You have a character in an open world and are free to either explore it and perform additional activities or focus on completing the story missions. This part of the series enhances the single-player experience by adding three playable characters to the story instead of one. Its world is larger, there are more cars, weapons, locations, and the game offers more content in general than any previous part of the series.
Moreover, there is a full online mode, which allows dozens of players to be simultaneously present in the same open world. In GTA Online, you can either encounter other players on the streets of Los Santos or go straight to matchmaking, which offers lots of different game modes.
Graphics: Optimized and Stylish
GTA V looks excellent on most platforms, thanks to the selected visual style. It is a bit unrealistic and just a little cartoony, but it perfectly fits the game's mood. The game does a great job in terms of optimization as well: the animations are always smooth, the frame rates are stable, and the desktop version has a flexible graphic customization menu. The console editions are pre-optimized, and both look great and perform well.
Controls: For the Gamepads
As the gameplay formula hasn't been majorly changed for a long time in the series, the controls remained pretty much the same as well. They were initially developed in a way that it would be comfortable to play GTA with a gamepad, but it is as well comfortable with a mouse and a keyboard.
Conclusion: Must Play
GTA V is a game suitable for the fans of the action genre. It has lots of content to offer and will provide you with hundreds of hours of entertainment. The story mode is interesting to complete, while GTA Online offers a great multiplayer experience. In case you like open-world or action games, you will enjoy Grand Theft Auto V.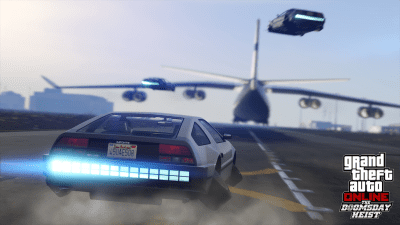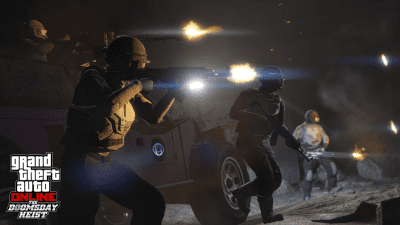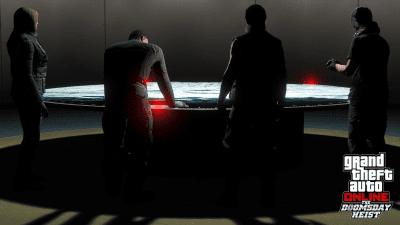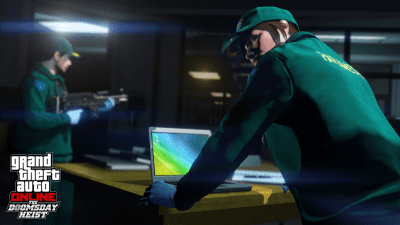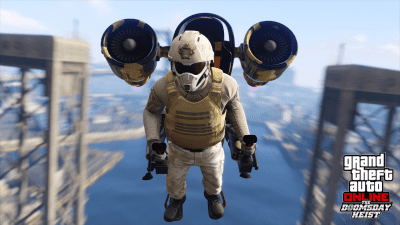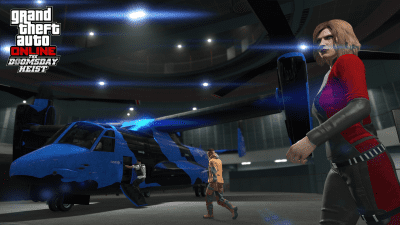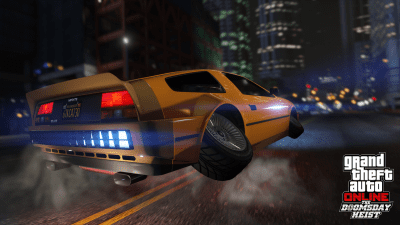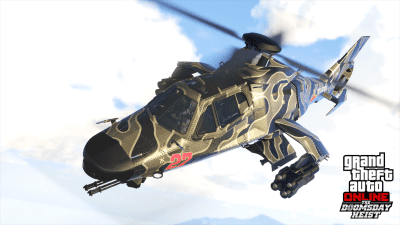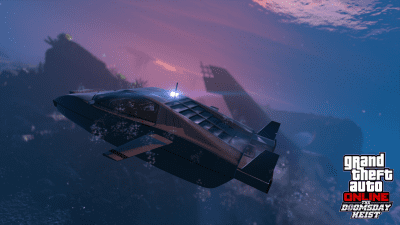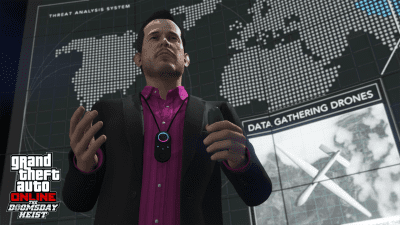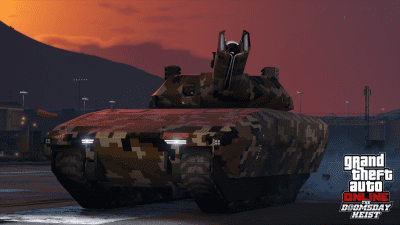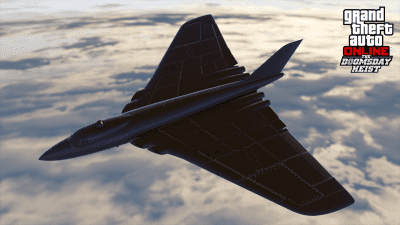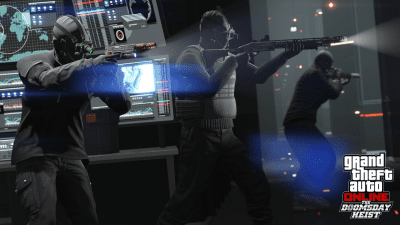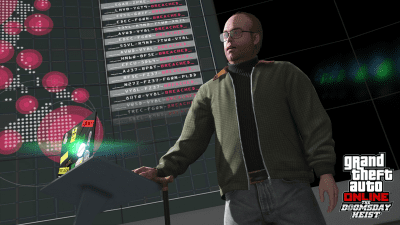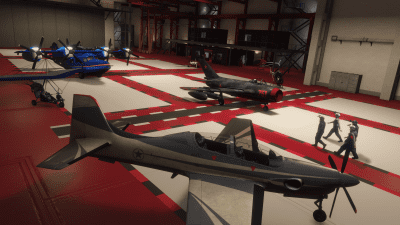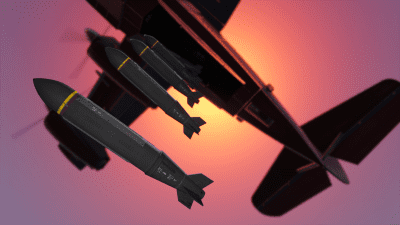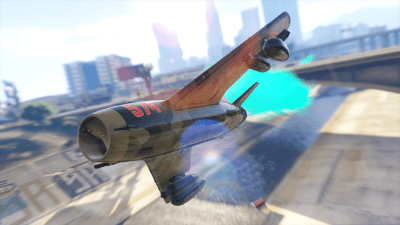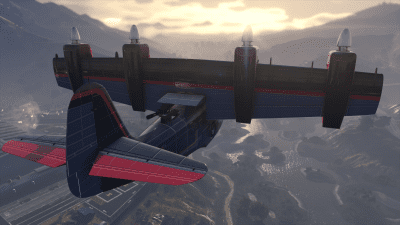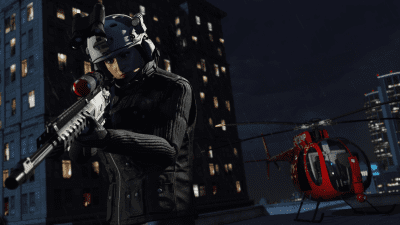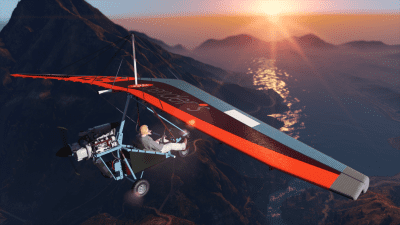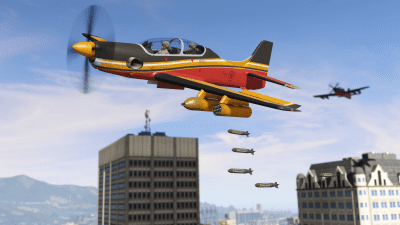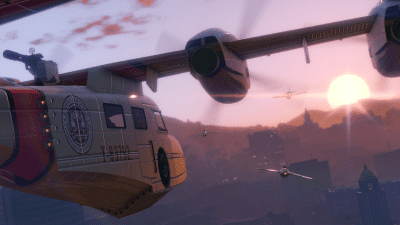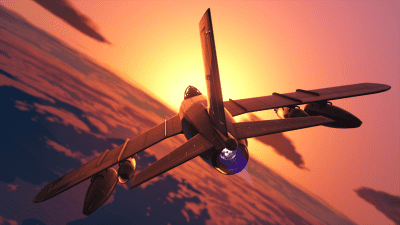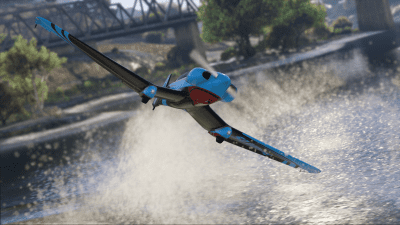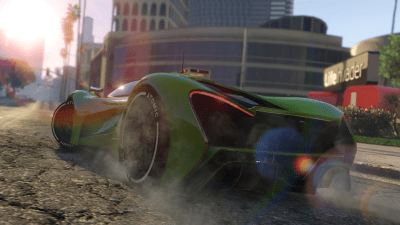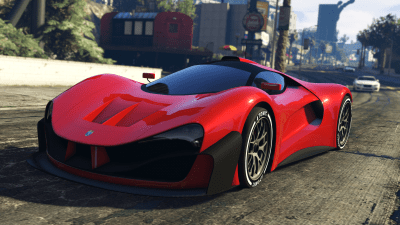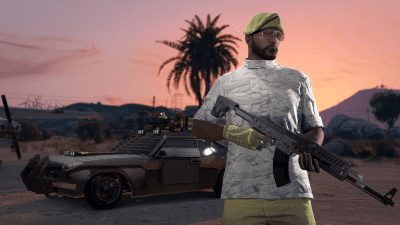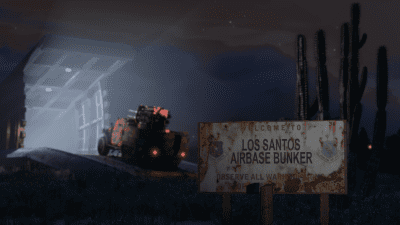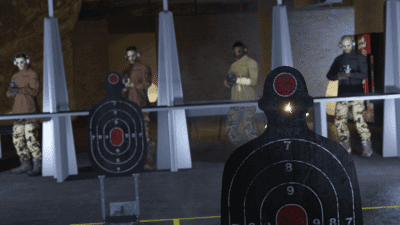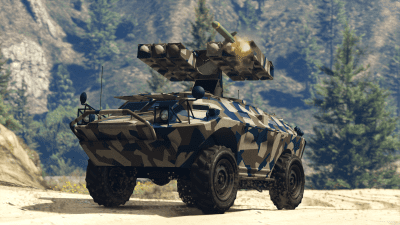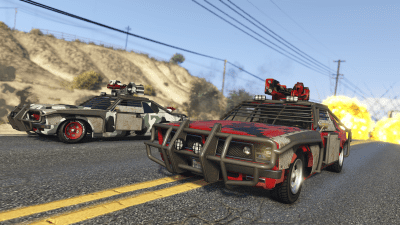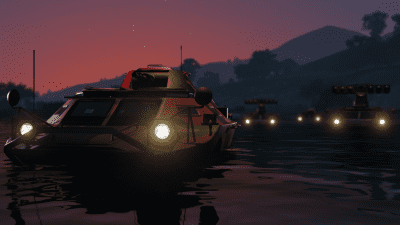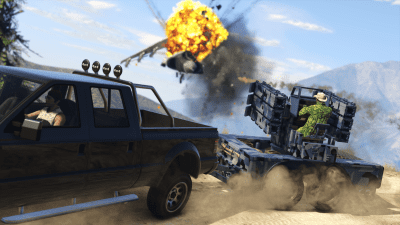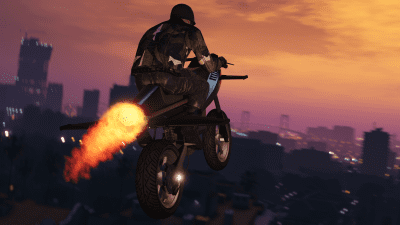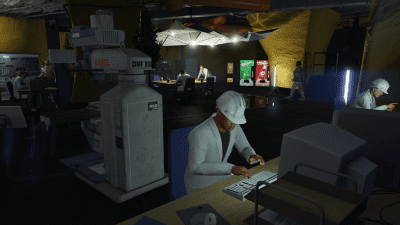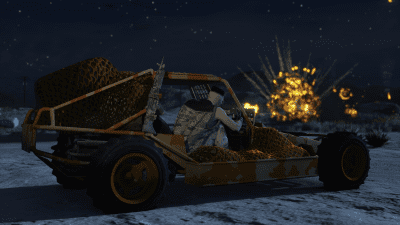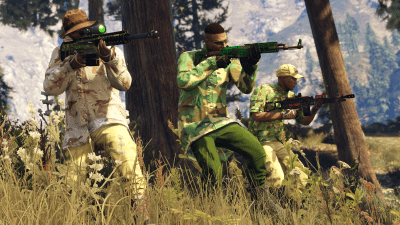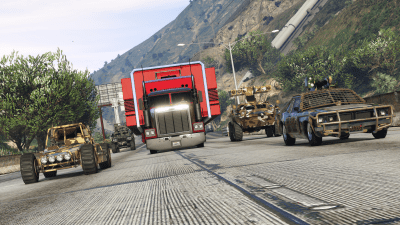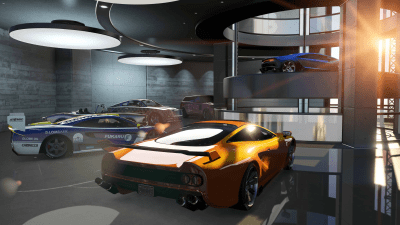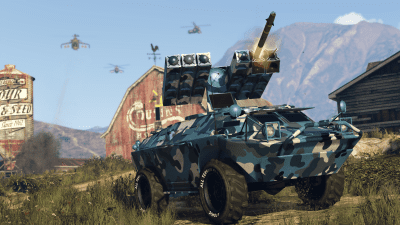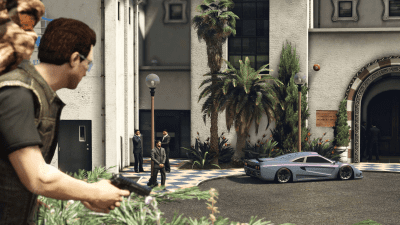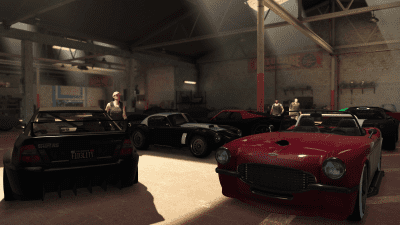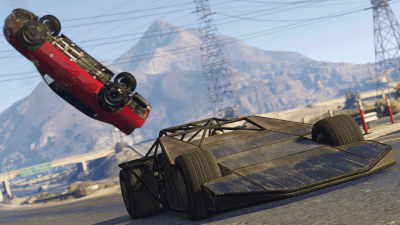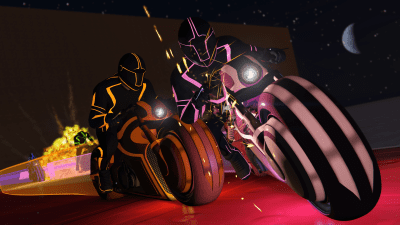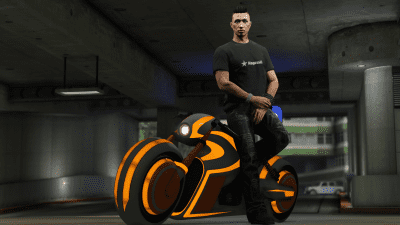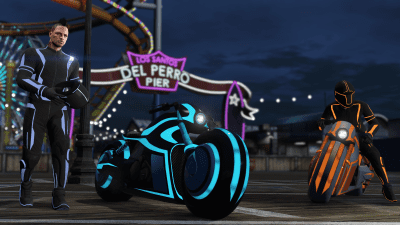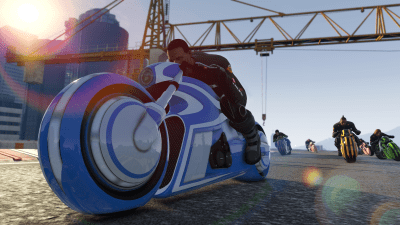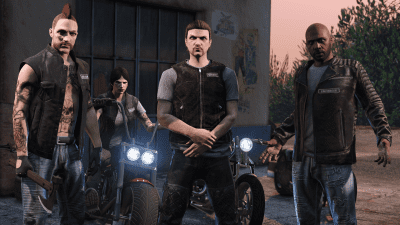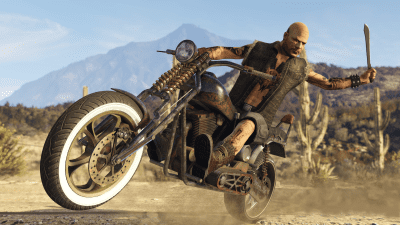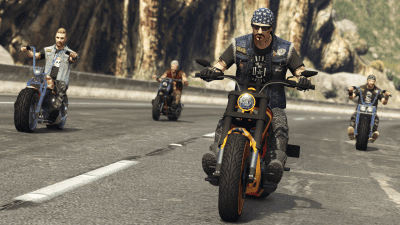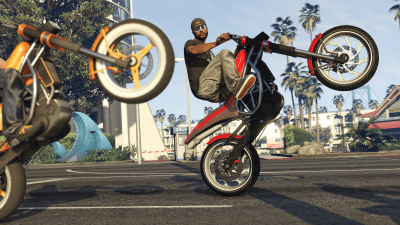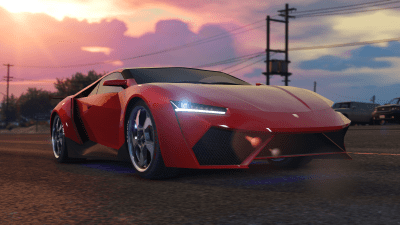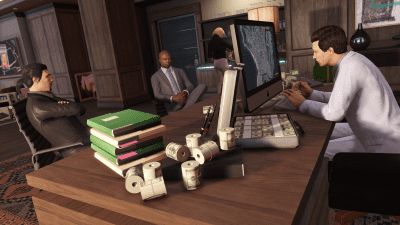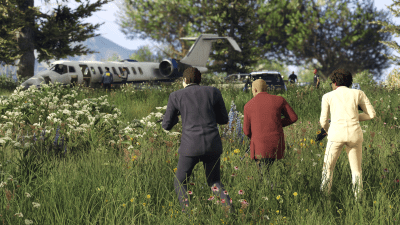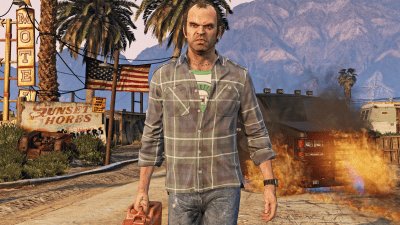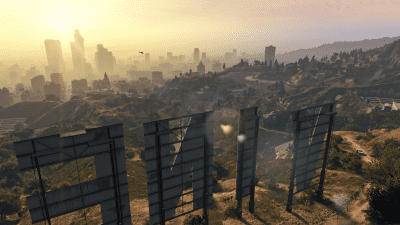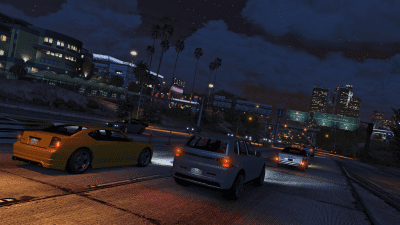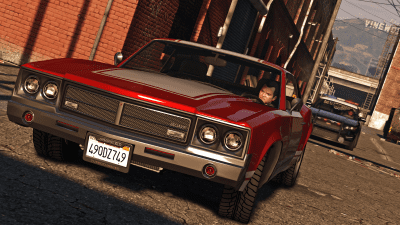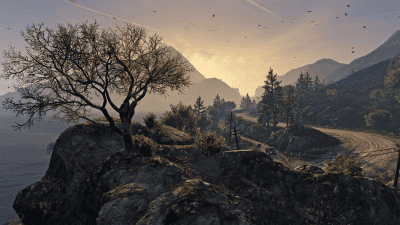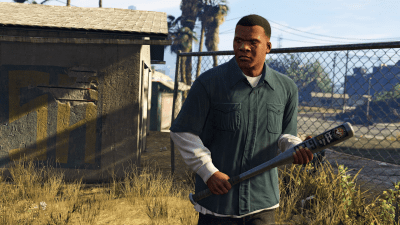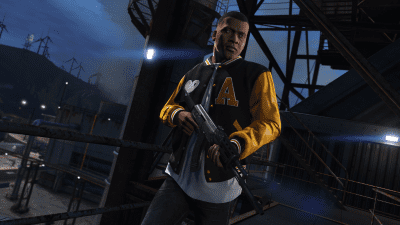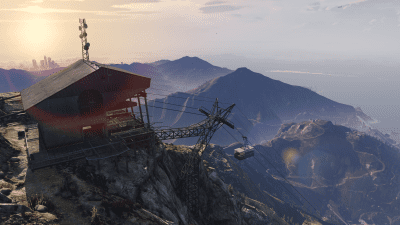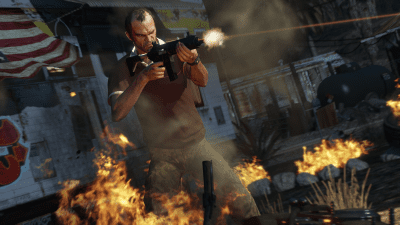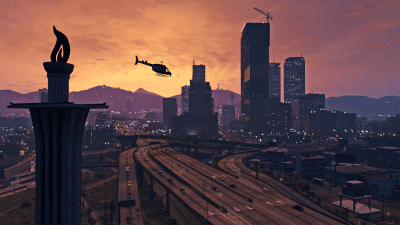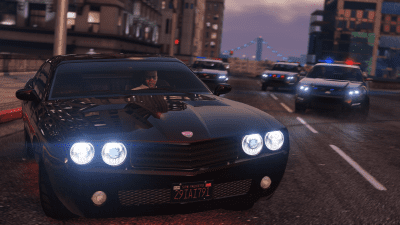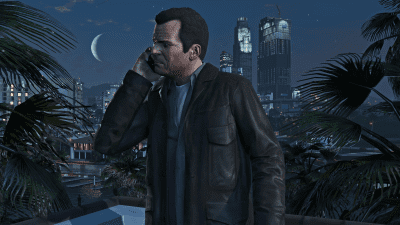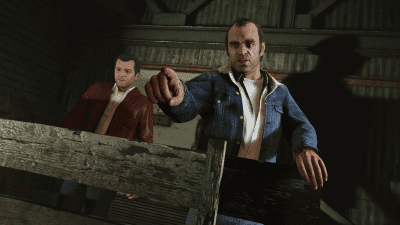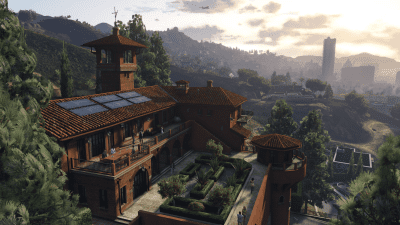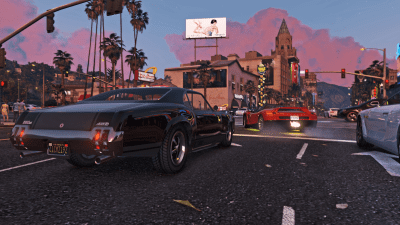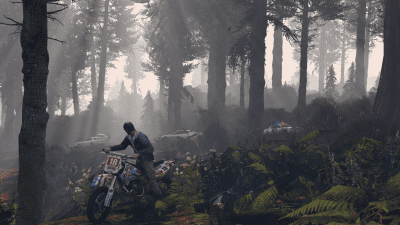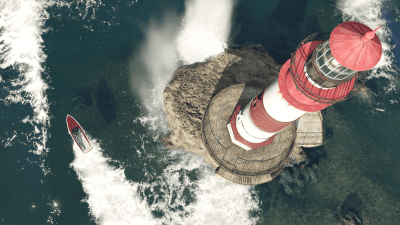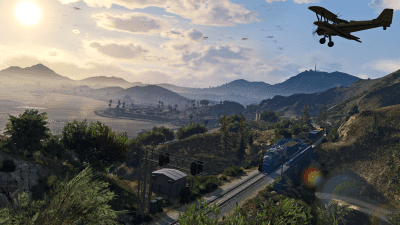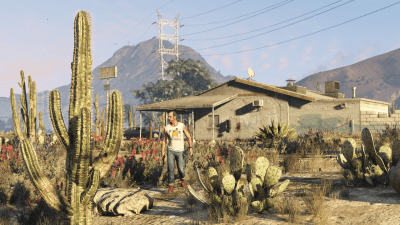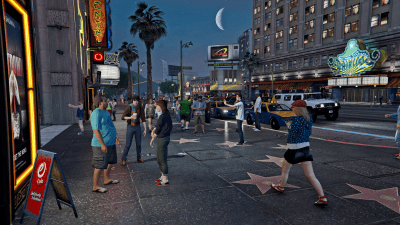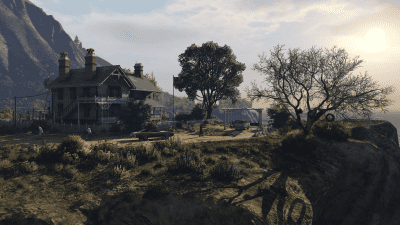 Grand Theft Auto V