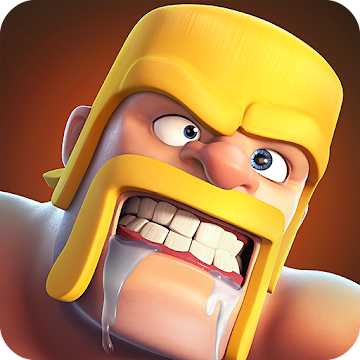 Eventsoja is not an official representative or the developer of this application. Copyrighted materials belong to their respective owners
Clash of Clans review
Clash of Clans is a popular multiplayer game created by Supercell in 2012 for iOS and Android devices. Clash of Clans is a strategy game where players have to develop their village and attack other players for precious resources, such as gold and elixir. You can hire troops and join different clans to participate in events and clan wars. The game is free to download but offers some in-app purchases that can improve the gameplay's overall quality.
Clash of Clans Gameplay
After you have started the game, you will be able to complete a short tutorial that will help you to understand the game mechanics. The main goal of the game is to defend your town hall and resources. You will be able to place walls and different defending structures, such as cannons, archers towers, and others. You can hire troops, but you will need enough resources to do so. In addition, all the structures can be upgraded.
However, you will need to get a certain level and have the required sum of money to make your structures more powerful. While searching for the opponent, you can visit many different villages and see how well it is protected. After that, select the troop and put it anywhere on the map. The troops attack automatically.
Clash of Clans Graphics
Despite the age of the game, the graphics still look good. The game uses 3D graphics with smooth animation effects. However, the picture is not realistic. Clash of Clans looks cartoonish and has many colorful objects. Thus, even kids can play the game because there are no violent scenes in it. In addition, you do not need a strong device to run the game. The Android version should be 4.1 or later, and the iOS version should be 9.0 or later. Despite the number of special effects, the game should not lag even if you use a weak device.
Clash of Clans Controls
The game controls are not complicated because you can easily place your troops anywhere on the map by simply tapping on your screen. When someone attacks you, you do not need to be in the game. Your warriors will try to protect your village automatically. Later, you will be able to watch the replay of the battle you have missed.
Conclusion
We recommend you to download Clash of Clans because it is a fun strategy game that allows users to hire different troops and come up with new and unique tactics.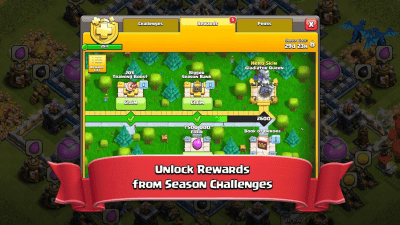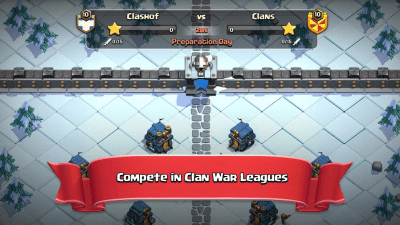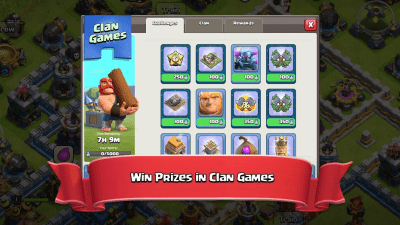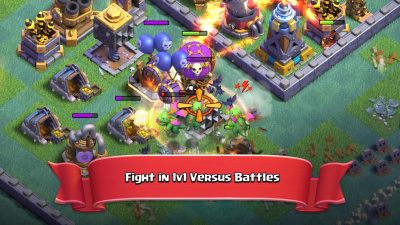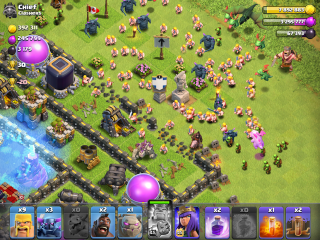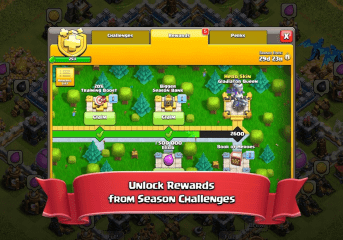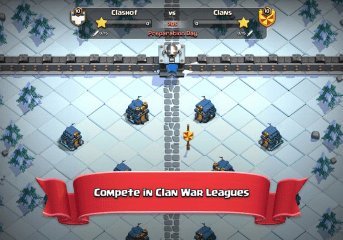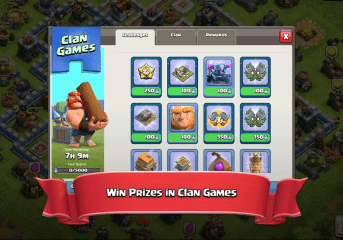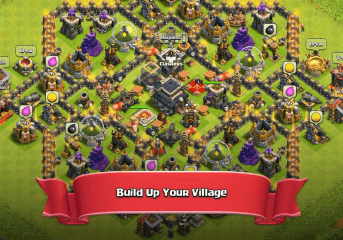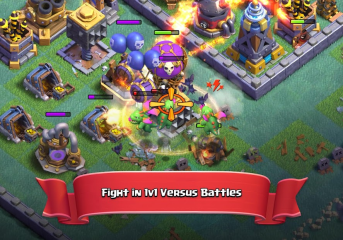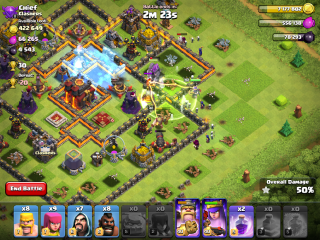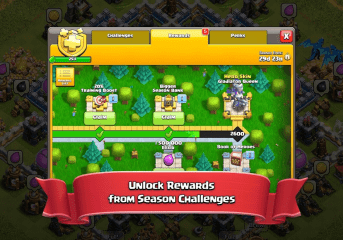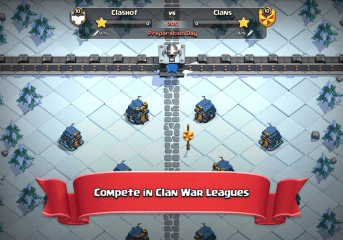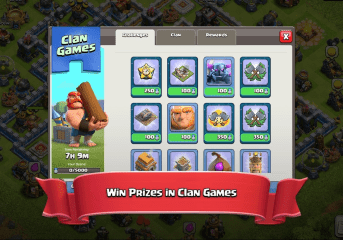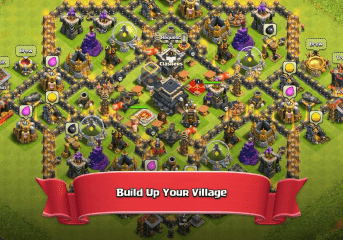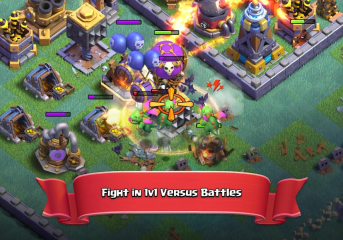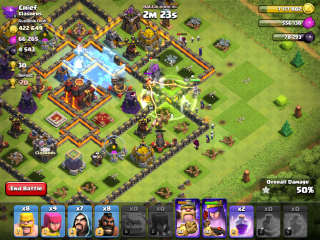 Clash of Clans