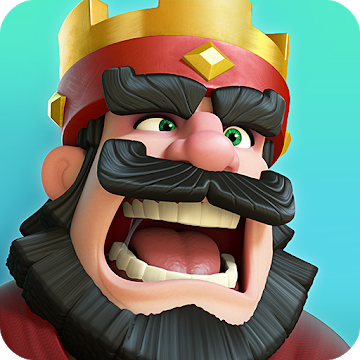 Eventsoja is not an official representative or the developer of this application. Copyrighted materials belong to their respective owners
Clash Royale review
Clash Royale is a free to play strategy game for mobile devices. It was developed by Supercell, famous for its Clash of Clans game, and released in 2016.
Gameplay: Cards and Towers
The gameplay of Clash Royale is very different from the one in Clash of Clans, despite the fact that these games are made by the same company and utilize the same visual style. Clash Royale is a session-based game, where you have to find a match to play, instead of just having your village with global progress.
Inside the match, you have two towers and a king. There are two lines for minions to walk, and you can deploy your creatures as well as your enemy. The summoned minions fight with each other or if there are no enemies on the line, towers. The player that is first to destroy a tower and the king of the opponent wins.
Graphics: Same Old
The visuals of Clash Royale are pretty much the same as Clash of Clans. The style does not differ at all, but the graphics are smoother and more detailed than in Clash of Clans. Clash Royale has a closer camera and fewer objects to display on the screen, so, logically, these objects are more detailed.
In general, the game is very pleasant to look at, and you will enjoy watching your minions' fight as the animations are great as well. The backgrounds and the battlegrounds themselves are also very nice: they are diverse enough not to make the game boring, and they are a great pleasure to look at.
Controls: Easy to Learn
The beautiful thing about Clash Royale is that the controls are extremely intuitive. In Clash of Clans, you had to spend days or even weeks completely understanding the game and learning and remembering what each particular building does. On the other hand, in Clash Royale, it is very clear what you need to do: the interface is not overloaded with buttons, and all the difficulty is on the strategy, not on the controls.
Conclusion: Different Game
Despite the visual similarities, Clash Royale is very different from the Clash of Clans. The developers try to use their first game's popularity to bring more players to Clash Royale, but it is important to manage expectations. Do not expect this game to give you the same experience, and you will most likely enjoy it. The gameplay process is very addicting, and the games are usually very short, so it is a perfect time killer for most situations.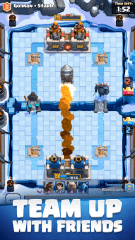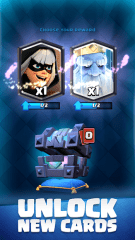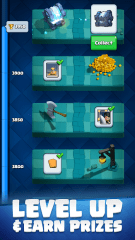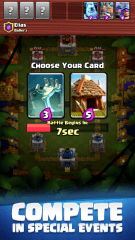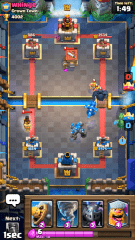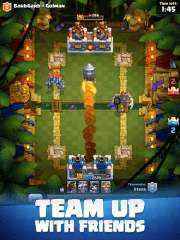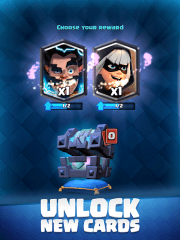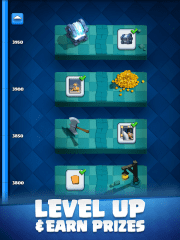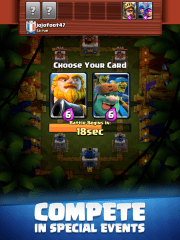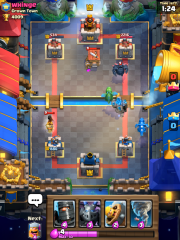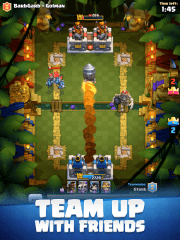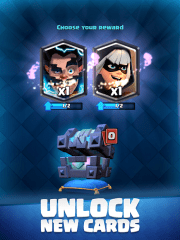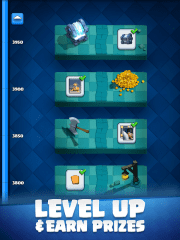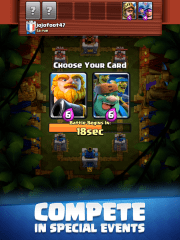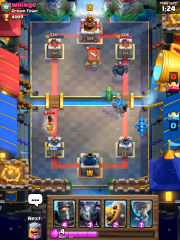 Clash Royale