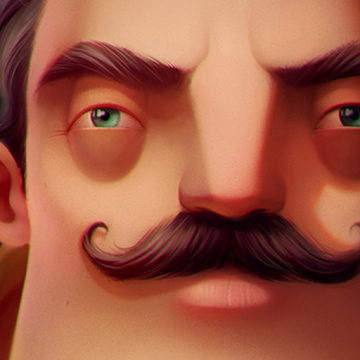 Eventsoja is not an official representative or the developer of this application. Copyrighted materials belong to their respective owners
Hello Neighbor review
Hello Neighbor is an indie stealth horror game developed by tinyBuild. It was initially released in 2017 and is now available on most platforms, including Windows, iOS, Android, PlayStation 4, and Xbox One.
Gameplay: A Smarter Stealth Experience
The gameplay process of Hello Neighbor is very typical to the stealth horror genre. The story suggests that you are playing as a kid and intend to break into the suspicious Neighbor's house to reveal his secrets. As in many other stealth horror games, you will have to find keys and interact with objects to solve various puzzles to proceed through the game.
However, Hello Neighbor has something new to offer. Firstly, it is the smart AI of the Neighbor, which is capable of understanding your playstyle. The Neighbor recognizes which rooms you visit the most and adapts his behavior to prevent you from exploring. The second good thing about Hello Neighbor is that most puzzles may be solved in various ways or even skipped creatively using some objects.
Graphics: Good for Indie
Hello Neighbor is an indie game, and you can tell that by looking at the screenshots. However, it is not very similar to other games in the genre. It utilizes more bright colors and has a cartoony style, while other horrors are usually trying to look as realistic as they can. Hello Neighbor does not scare you, but the weirdness of the interiors in the Neighbor's house and the look of the Neighbor himself manage to create some tension and suspense.
Controls: Great Controls On Mobile
The mobile version of Hello Neighbor is excellent in terms of the controls. The interface is structured properly, and the overlay with buttons and inventory does not interfere much in the gameplay. It is not overloaded with buttons as well, making the controls easy to learn and pretty intuitive. The other platform editions of Hello Neighbor are also good in terms of controls, and it is comfortable to play the game with all input devices.
Conclusion: Untypical Stealth Horror
It is hard to call Hello Neighbor a horror. It puts more focus on the puzzle-solving and enemy-evading, rather than on creating tension and throwing screamers at the player. It is not scary, but it is still an interesting experience to try. It might both appeal to indie horror fans as it has the same core gameplay and quest genre fans as it has interesting puzzles inside.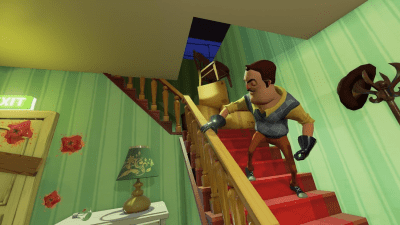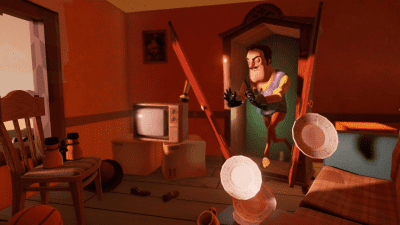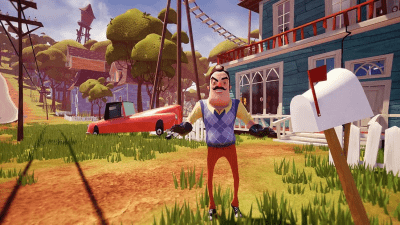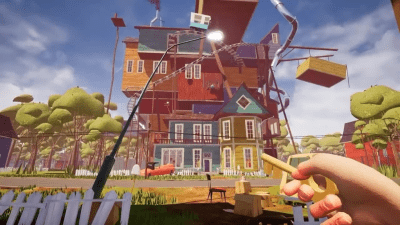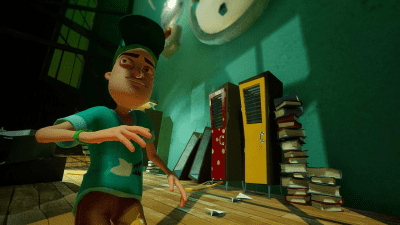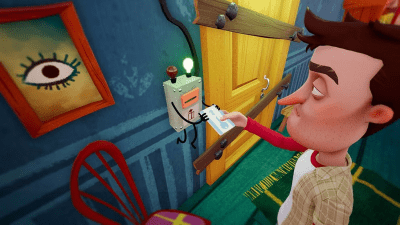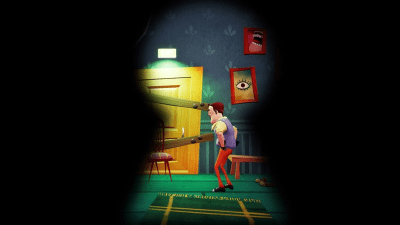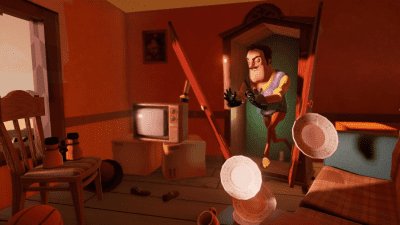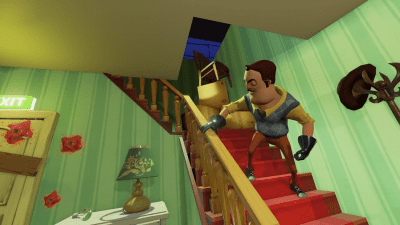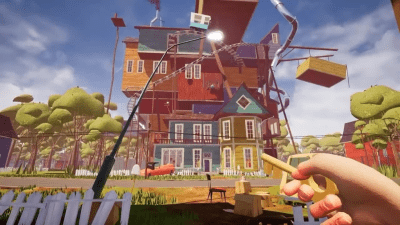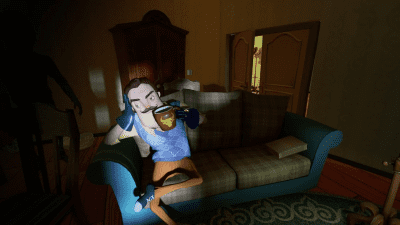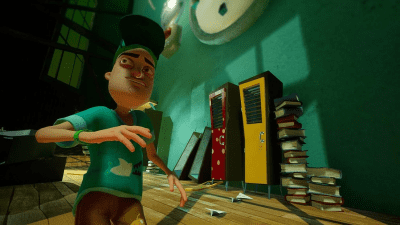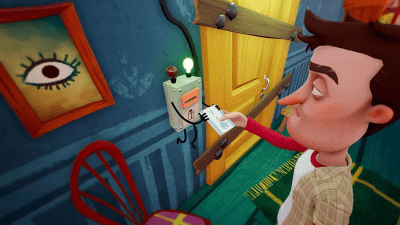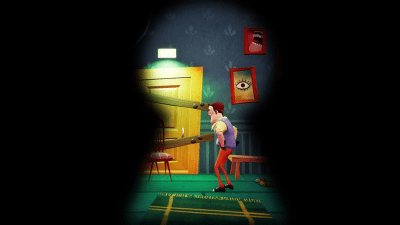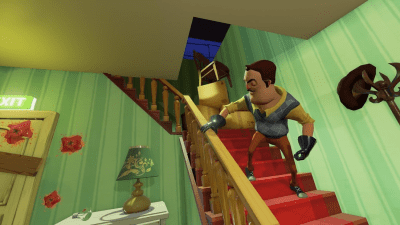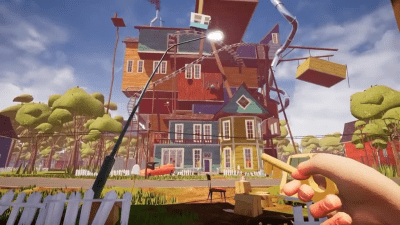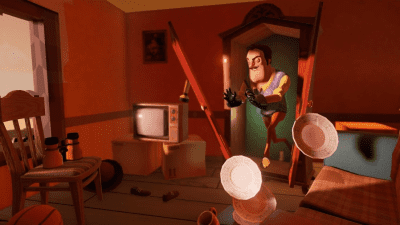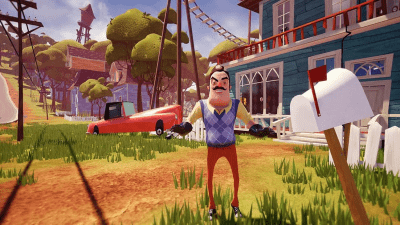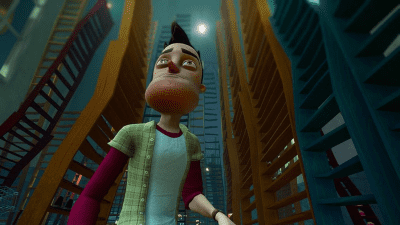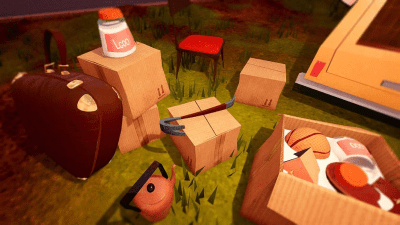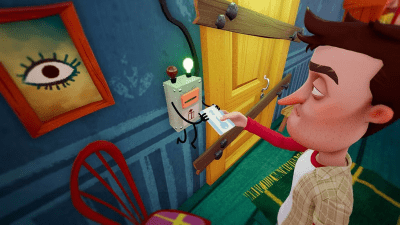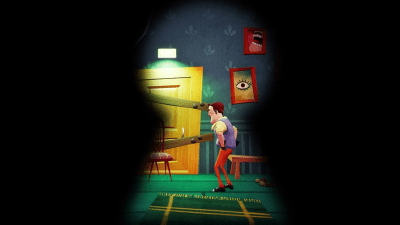 Hello Neighbor