The Best Games to Get Through the Remainder of Lockdown With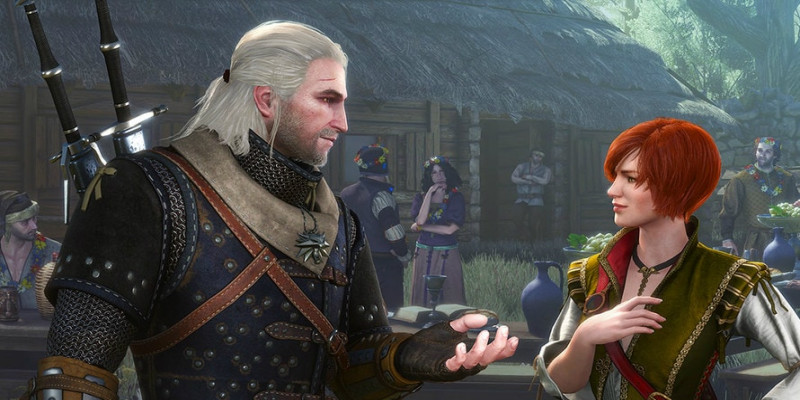 Let's face the facts — COVID-19 sucks. I've seen countless memes stating that the lockdown is an introvert's dream come true and such fluff, but it really isn't.
That's why I don't treat the lockdown as an excuse to play some video games. On the contrary, my friends — I use lockdown gaming as a means of escaping into a reality where I am the hero with the power to change something. A world where I can be the ultimate hero.
The Witcher III: Wild Hunt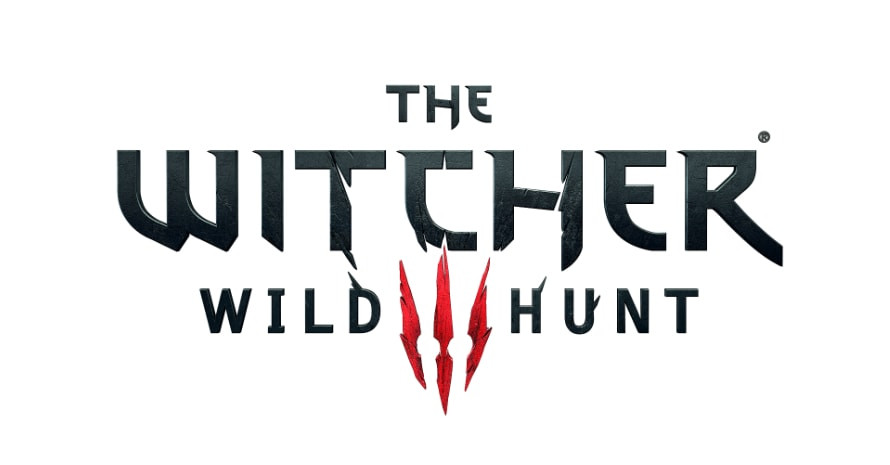 Everyone knows about the lustrous misadventures of Geralt of Rivia. We've all enjoyed the heck out CDPR's hit back in the day, but let's face it — how many of you have finally finished the game? How many have completed every contract, experienced the intricate sidequests, or simply admired the views for three straight hours in a row?
Trust me, all of these things are worth doing, especially given you have more free time on your hands than ever.
Infamous 2: Second Son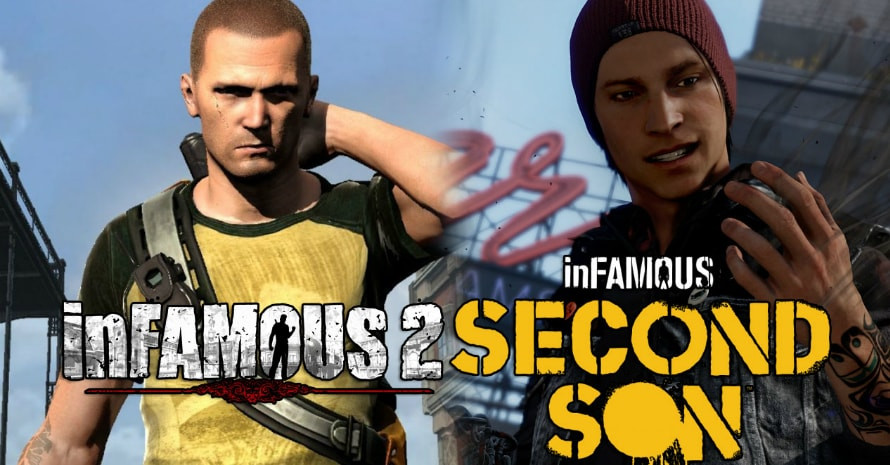 This game puts you in the shoes of a powerful superhero, a likeable underdog, and a scared teenager all at the same time. You will have to battle your inner demons before making the choices fit for a hero… Or for a villain for that matter. Your choices will affect the world and the way society perceives your character, which is a nice touch.
Additionally, you will have the chance to save the world from a corrupt, propaganda-driven government, which is a nice touch given our real-world surroundings.
Persona 5
Miss social interactions? Welcome to Persona 5, a JRPG that flawlessly blends a glorified dating sim with one of the grindiest role-playing games in existence. And I don't mean it in a bad way!
Gorgeous graphics, engaging story with dozens of twists, great characters, and an addictive gameplay loop all scream one of the top games 2020 lockdown has to offer.
The Sims 4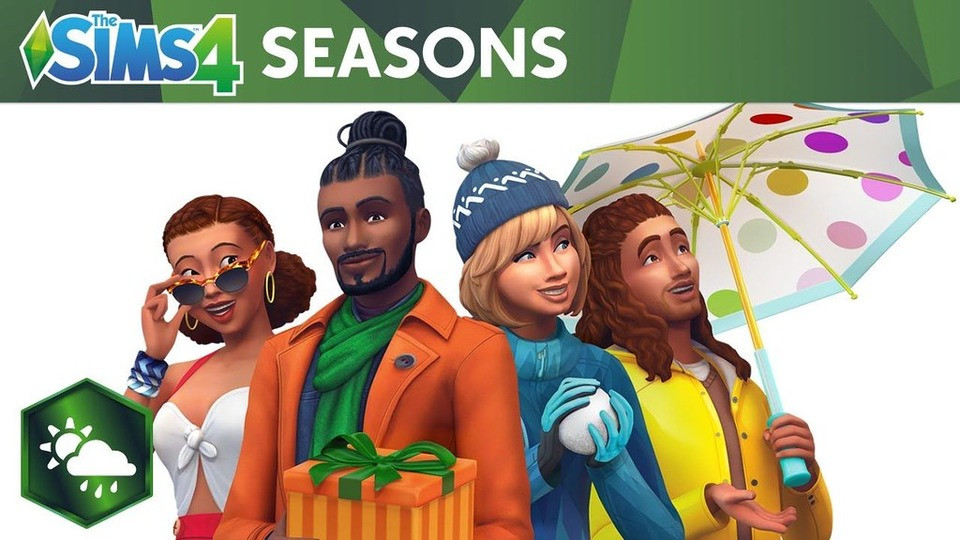 Speaking of social interactions and a desire to get your life back to normal… There are the Sims games for you. You will literally take charge of a person or even an entire family, manage their day to day lives, work, leisure, and all sorts of fun activities.
Yes, I know that a virtual party is not the same, but what about virtual water slides, theme parks, pet shops, and other cool stuff you can dive into from the dozens upon dozens of Sims 4 addons?
Animal Crossing: New Horizons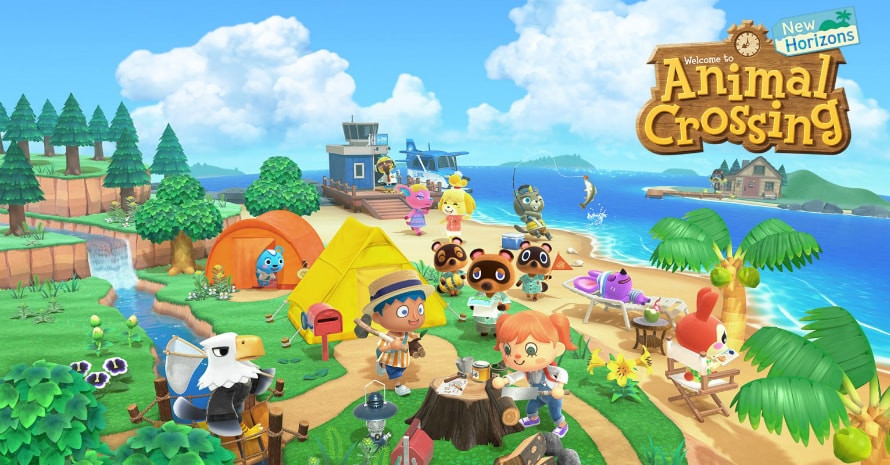 What is this game? Think Minecraft and add more cuteness than in a puppy licking ice cream of the face of a toddler. That's Animal Crossing in a nutshell for you.
But its not even the game that you'll need during the lockdown - its the community. Most video games gather toxic players around themselves simply due to their competitive nature. Animal Crossing isn't anything like that. Every person you'll meet will be friendly, cheerful, and eager to share their fun and joy with the world!
What About Your Lockdown?
That was my ultimate list of lockdown games for escapism. Hope you've found something to your liking. Or maybe you have a list of your own?