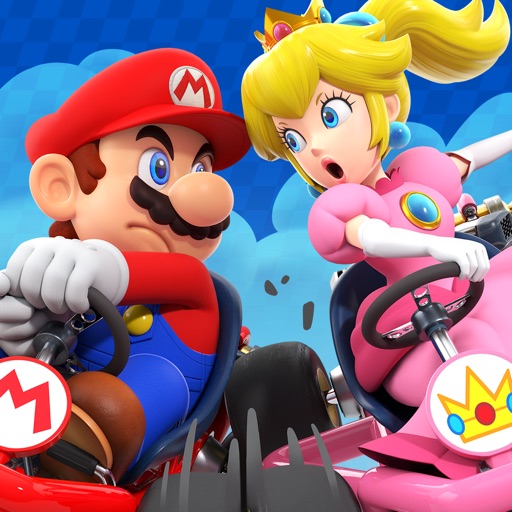 Author:
Nintendo Co., Ltd.
Eventsoja is not an official representative or the developer of this application. Copyrighted materials belong to their respective owners
Mario Kart Tour review
Mario Kart Tour is a mobile racing game by Nintendo. It is a spin-off to the popular Mario Kart Series and is available for free on Android and iOS.
Gameplay: Mobile Karts
The gameplay of the Mario Kart Series hasn't been changing much through the series development. The games were always about karting with friends and playing as different characters from the Mario universe. The mobile Mario Kart Tour sticks to the same formula: you get to choose a track and a character, and the rest is driving. As always, you can use abilities and pick up power-ups, and each character has different abilities. The progression system might be the only drawback of the mobile version as the game is pretty greedy for your money.
Graphics: Almost the Same
Visuals of Mario Kart Tour are very similar to the other games in the series. The developers have utilized the same brand style of Mario games, and the game's visual mood did not change at all.
When compared in detail to the series's console games, Mario Kart Tour turns out to be the average between the two latest releases in the series. The mobile spin-off also allows you to play it in a vertical and horizontal orientation, which is pretty rare in the racing games.
Controls: Easy to Learn, Hard to Master
The controls of the mobile Mario Kart are pretty similar to other racing games on the platform. What makes the controls great is that they are pretty customizable, and you can configure the most comfortable settings for yourself.
There is even an option to let the game auto-use abilities for you to concentrate more on driving. The controls are very intuitive, but to remain truly competitive, you will have to increase your skill by practicing for hours, making the game easy to learn and hard to master.
Conclusion: Worth Trying
Mario Kart is an excellent option to play the famous series for those who don't currently own a Nintendo console. The game's only major drawback is its progression system, which is both pretty greedy and gives you karts and characters randomly. It is still an excellent game to check out, and it is free to play, so if you are a fan of racing games, you should check it out.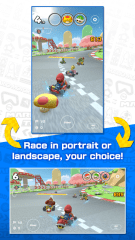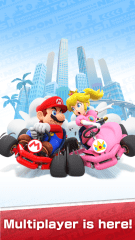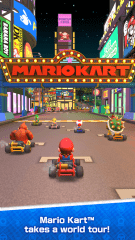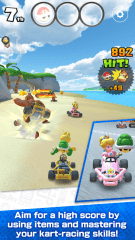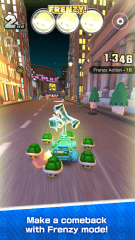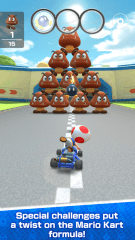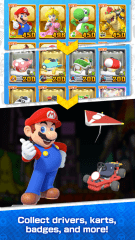 Mario Kart Tour