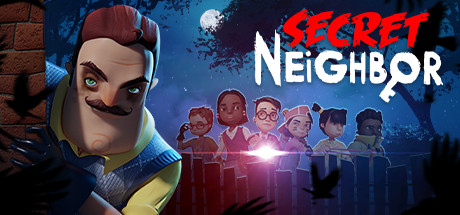 Eventsoja is not an official representative or the developer of this application. Copyrighted materials belong to their respective owners
Secret Neighbor review
Secret Neighbor is a cooperative horror game developed by tinyBuild. It is a spin-off to Hello Neighbor from the same developers. The game was initially released in 2019 and is now available on Windows and Xbox One.
Gameplay: Cooperate and Socialize
The core of the gameplay is the same as it was in Hello Neighbor. You still control a kid and have to find keys and interact with different objects to proceed through the Neighbor's house. The difference is that in Secret Neighbor, you are not the only kid: there are several other players, which have to cooperate.
The problem is that one of the kids is the Secret Neighbor as an ordinary player. His objective is to prevent the kids from reaching the final room, while the other players have to identify the Secret Neighbor and outplay him to win.
Graphics: Same Style, New Graphics
The graphics might look exactly the same as they were in Hello Neighbor at first glance. The style is the same both for the characters and the house interiors. However, when you take a closer look, you can easily notice the game's major visual improvements.
The graphics are now more detailed, the light has been worked out properly, and the weather effects outside the house add some atmosphere to the process. It is almost the same as Hello Neighbor, but it does not look like an indie project anymore.
Controls: Almost the Same Rules
The controls are also almost the same compared to Hello Neighbor. As in the original game, you can control your character, look around, and interact with objects. However, the new mechanics have also added new controls: the kids now have unique abilities, and they also have to communicate with each other.
The Secret Neighbor's role involves using even more new mechanics, but the game is still intuitive enough for most players to understand the controls quickly.
Conclusion: Fan Service
The game will most probably not impress the wide audience as it is aimed on the fans of the original Hello Neighbor game. However, for those who liked it, Secret Neighbor will easily become the additional experience they wanted after completing the original. It is not free to play, so we do not recommend Secret Neighbor to everyone, but if you enjoyed the concept of the original game, this spin-off is likely to suit you as well.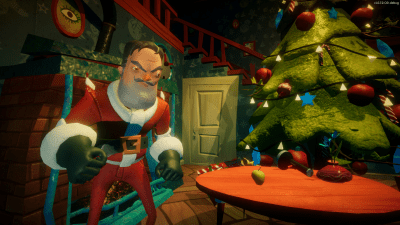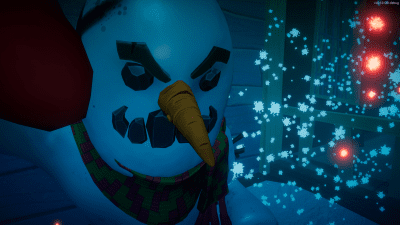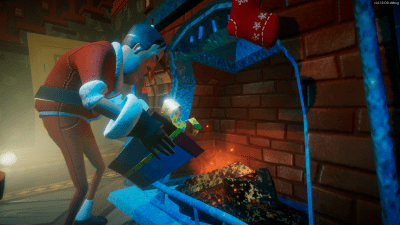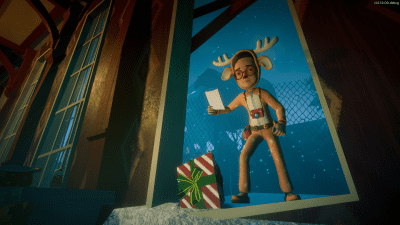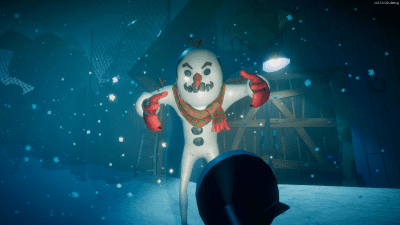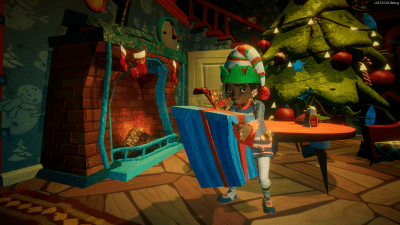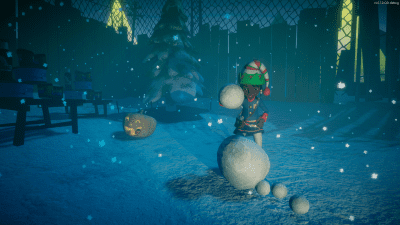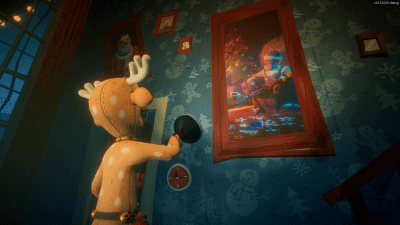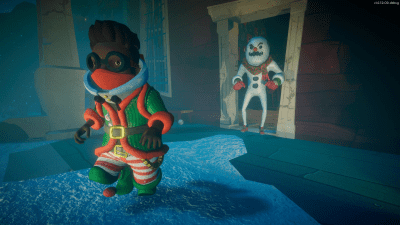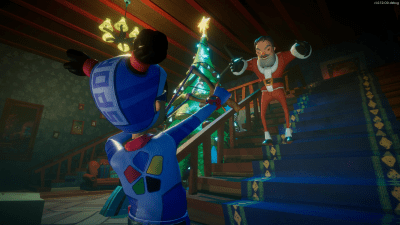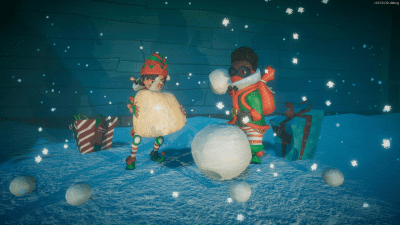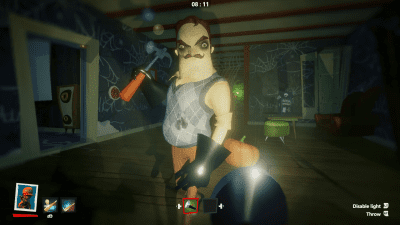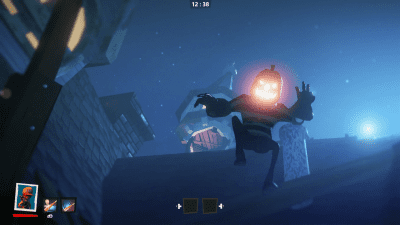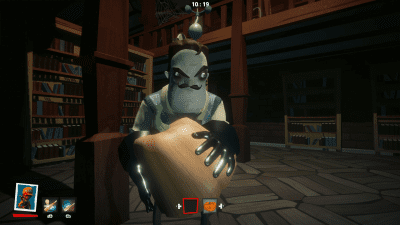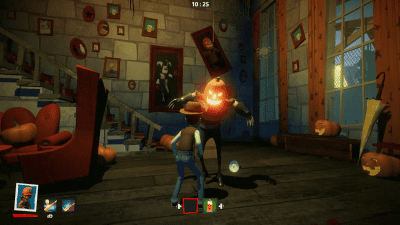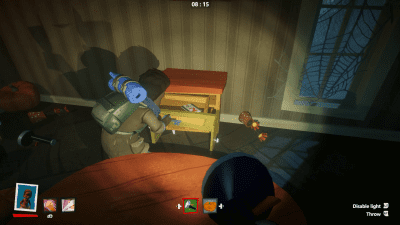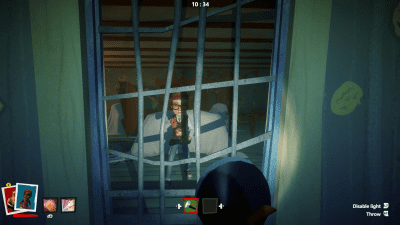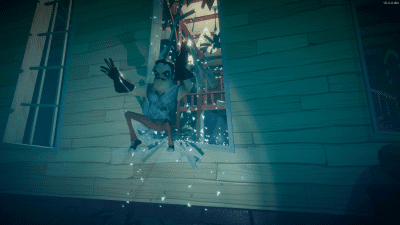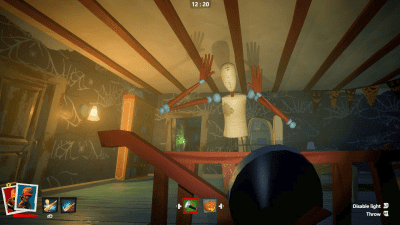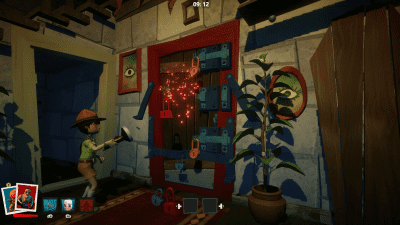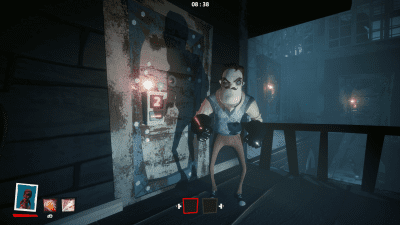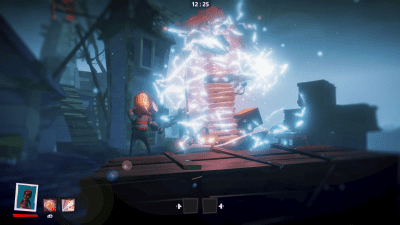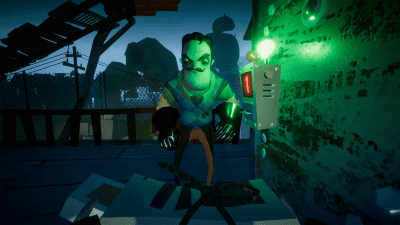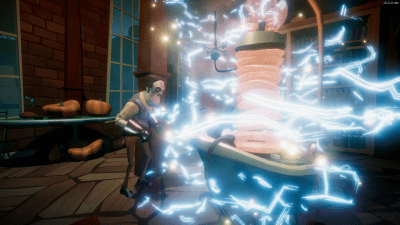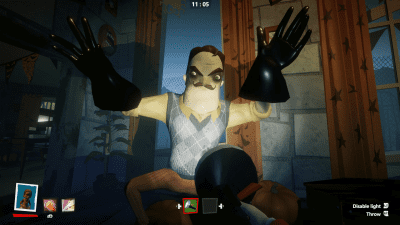 Secret Neighbor