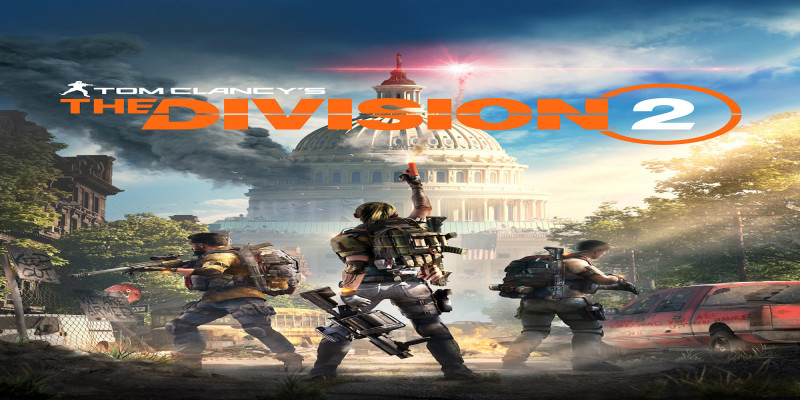 Eventsoja is not an official representative or the developer of this application. Copyrighted materials belong to their respective owners
The Division 2 review
The Division 2 is an online third-person view shooter developed by Ubisoft. It was released in 2019 and is now available on Windows, PlayStation 4, Xbox One, and Google Stadia. It is also very likely to be ported on the consoles of the upcoming generation.
Gameplay: What The Division Should Be
The Division 2 is the sequel to the original The Division game. That game was released in 2016 and was criticized for several major problems it had. In the second part, the developers have taken into account most of the complaints, and after all The Division 2 is exactly what fans expected of the original game. The core of the gameplay is the same: it is an MMO looter-shooter with a third-person view.
You can complete various missions, loot weapons, and other gear and progress through the game alongside other players. Unlike the original game, The Division 2 has loads of endgame content to keep the players entertained for hundreds of hours.
Graphics: Optimized and Improved
The graphics are logically better than were in the original game, but these improvements are not that major. The most visible enhancement is the light work: the sun is now filling everything with its beams in a gorgeous way. On the other hand, the textures have not been majorly improved to keep the optimization good. The latter was made decently in The Division 2 as the system requirements are comparably low for a game released in 2019. This is logical because it is an MMO game, and the developers are aiming at a wide audience to support the game for a long time.
Controls: Almost the Same
The controls are almost the same as they were in The Division. You can control your character, aim, shoot, switch between gear and utilities, and use covers to hide from the incoming bullets. There are some new mechanics in the endgame, and therefore there are some new controls, but it will be very easy to learn for those who have played the original game.
Conclusion: A Decent Looter Shooter
The Division 2 is exactly what players were expecting from the original game: a looter shooter with lots of endgame content. If you enjoyed the original game or just liked its concept, The Division 2 will appeal to you as it fixes most of the original's problems. In case you did not like the first game at all, the enhancements of the second one will not change the situation for you.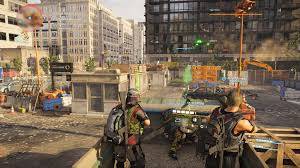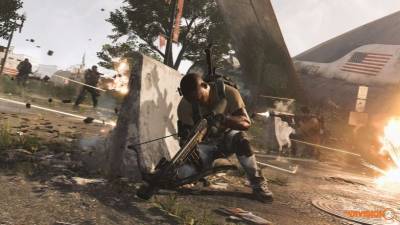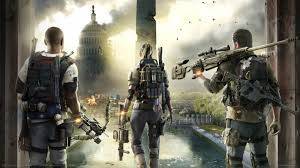 The Division 2