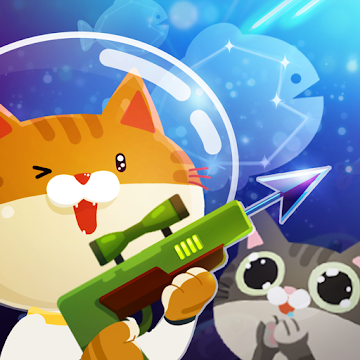 Eventsoja is not an official representative or the developer of this application. Copyrighted materials belong to their respective owners
The Fishercat review
The Fishercat is a casual mobile fishing game developed by LoadComplete. The game is suitable for players of all ages and is available for free on Android and iOS.
Gameplay: Casual Fishing
As the name implies, you will play as a cat in this game, and your main objective will be to catch fish. The gameplay process is very casual and relaxing: it is very easy to catch fishes, and the game is very rewarding to keep you entertained.
You use a harpoon in the fishing process, and there are lots of different harpoons to unlock as you progress. There are also dozens of types of fish and several areas to explore. Like the catching net, several tools will help you catch more fish and speed up your progress.
Graphics: Lovely 2D
The game utilizes a cartoony and harmless style to be appropriate for kids. Children will enjoy the bright color palette used in the game's design, and the beautiful animations will keep them entertained. The backgrounds are mostly static for all the zones, but they always have several animations not to look boring.
The fish design is also great as each type of fish is perfectly recognizable, and you will easily distinguish one fish from another. The variety of areas and their different visual design will keep the kids' attention for even longer.
Controls: Intuitive and Simple
The game is developed mostly for kids, so the controls are very intuitive. The game also has a brief tutorial that carefully explains the key mechanics and controls, allowing even the smallest kids to understand how the game works easily. The Fishercat is very user-friendly and does not overload the player with information: all you have to do is catch fish and sometimes use the utility items.
Conclusion: For Your Children
The Fishercat might not be the game that will keep your attention for a long time, but it will appeal to your kids. It is suitable both for boys and girls, as the theme is pretty universal. The adorable graphics and the amount of content will entertain children for some time. Taking into account that the game is perfectly appropriate, it might be a good choice as the first game ever.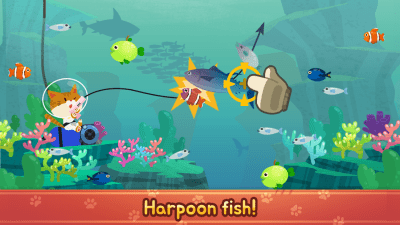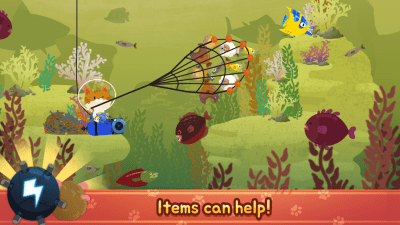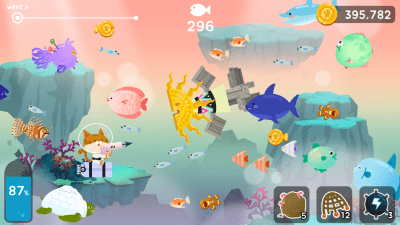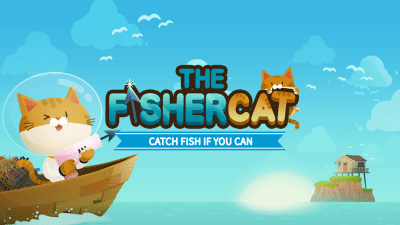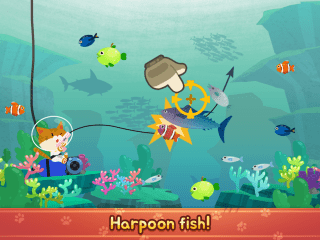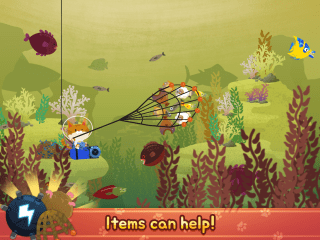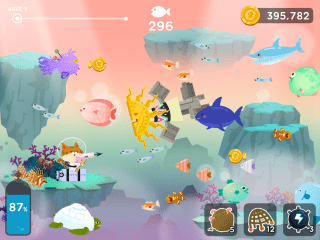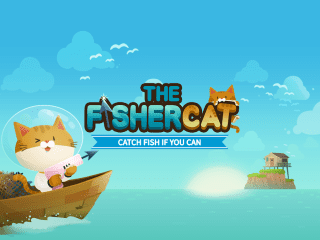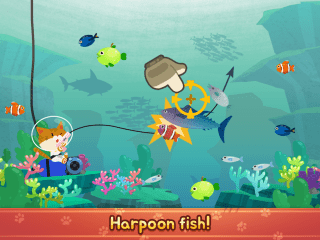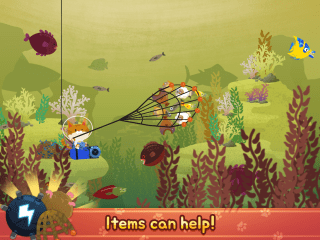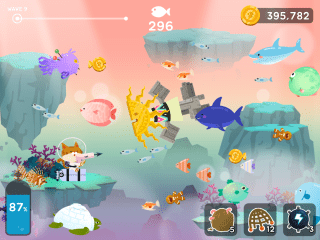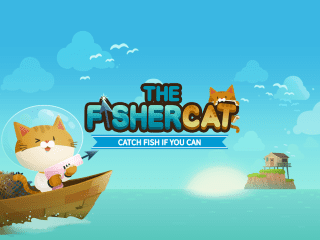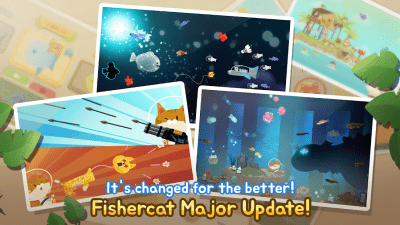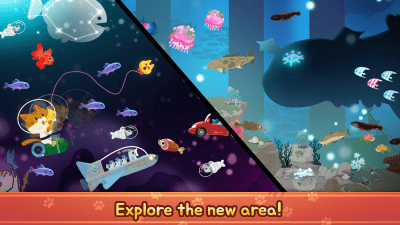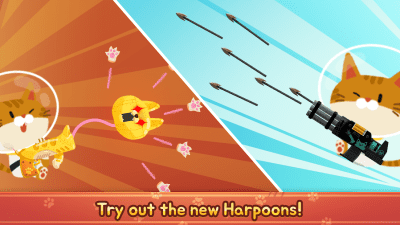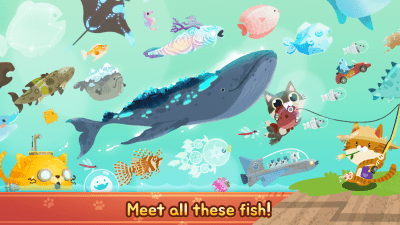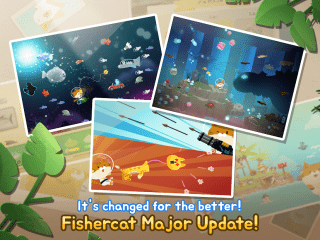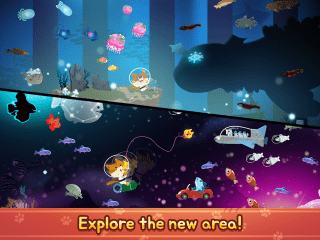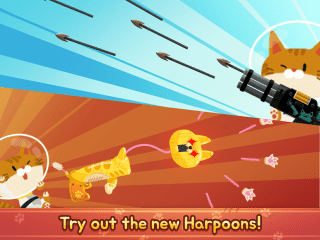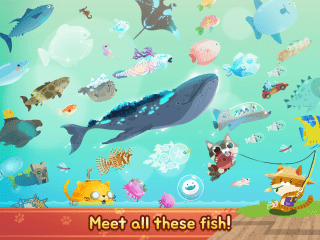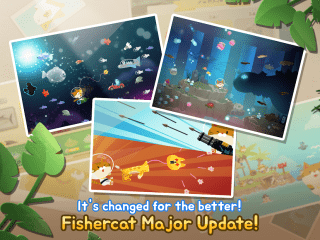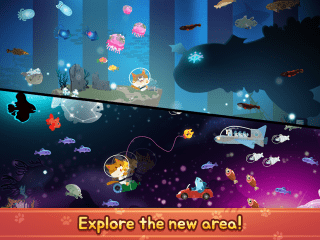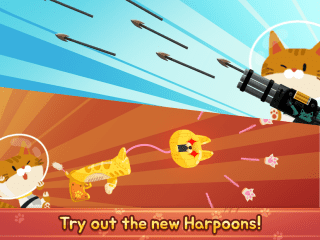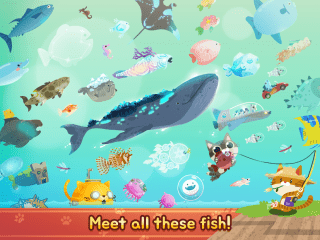 The Fishercat