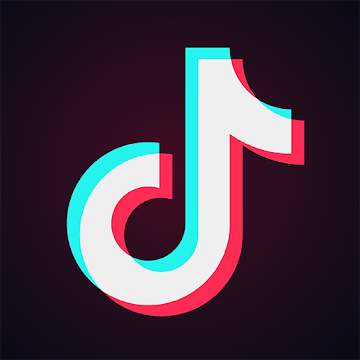 Eventsoja is not an official representative or the developer of this application. Copyrighted materials belong to their respective owners
TikTok review
TikTok is a content platform app for creating and watching short clips. It was initially released by ByteDance in 2016 and is now available for free on Android and iOS.
Design, interface & usability: Looks Modern
TikTok's huge popularity is partly due to its great user interface design. The buttons and the fonts look pretty average for the industry, but the interface's functional part is ahead of time. The usability is incredible as the main features are always available in one tap and the rest of the features require no more than two taps to be used.
The overlay above the videos is perfectly functional as well: it does not interfere much with watching and still does its job of providing the viewer with the necessary information and offering the main buttons for actions.
Features: Create and Watch Any Clips
The main features of TikTok are creating clips and watching them. This might sound too simple to become famous, but the way these features are realized and complemented with additional features explains everything perfectly. The first huge advantage of TikTok is that it is comfortable to use the app for watching clips: they scroll automatically in the main section, you can easily perform all the features with one tap and the smart feed very accurately selects the content based on your preferences.
The app is also comfortable to use in creating videos: its built-in video editor is both powerful and easy to use. The second great advantage of TikTok is its music library: the app has hundreds of thousands of soundtracks available for use in clips. It allows you to enjoy the clips with your favorite music and gives the creators the freedom to choose whatever soundtrack they want.
Security: Many Speculations
TikTok is now often a subject of security talks in the USA, mainly because of the government's speculations. The app was developed in China, and the government is afraid it is leaking sensitive user data for the country's secret objectives.
There was one data breach incident, but it did not hit TikTok only: in the summer of 2020, more than 200 million TikTok, Instagram, and YouTube accounts were exposed. In general, the security of TikTok is pretty average for the industry, and using it is the same as using Facebook, Instagram, or other social media.
Conclusion: Recommended
We can recommend TikTok to anyone as it is a universal app. It has lots of content to discover, and it is so popular that there are videos for any theme you might imagine. You will find some content that fits your interests and has a good time watching the clips. The excellent user experience makes it extremely easy to start, so the app is worth trying.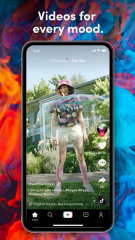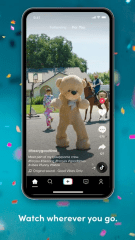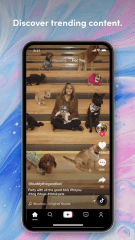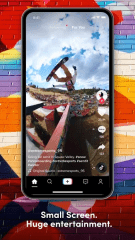 TikTok